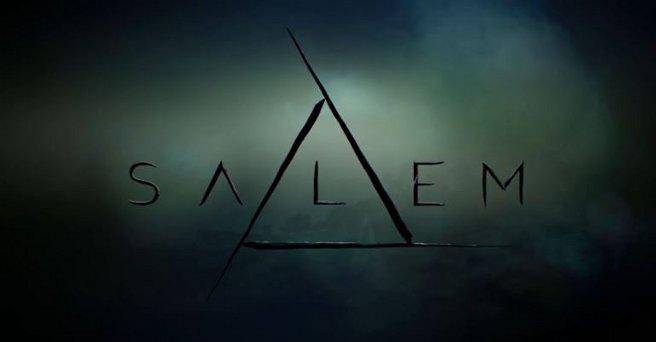 WGN America confirmed today that Salem will be ending after its current third season. The supernatural drama premiered its now-final season early last month and has so far aired five of its planned 10 episodes.
The series premiered in 2014 as the cable network's first original scripted drama. It followed the story behind the 17th century witch trials in colonial Massachusetts -an infamous part of history shrouded in darkness and mystery.
Fans of Salem will be relieved to hear that its creators were given enough advanced notice of the show ending to allow them to bring the story to a satisfying conclusion. Look for the series finale to air in early 2017.
---
Report Article