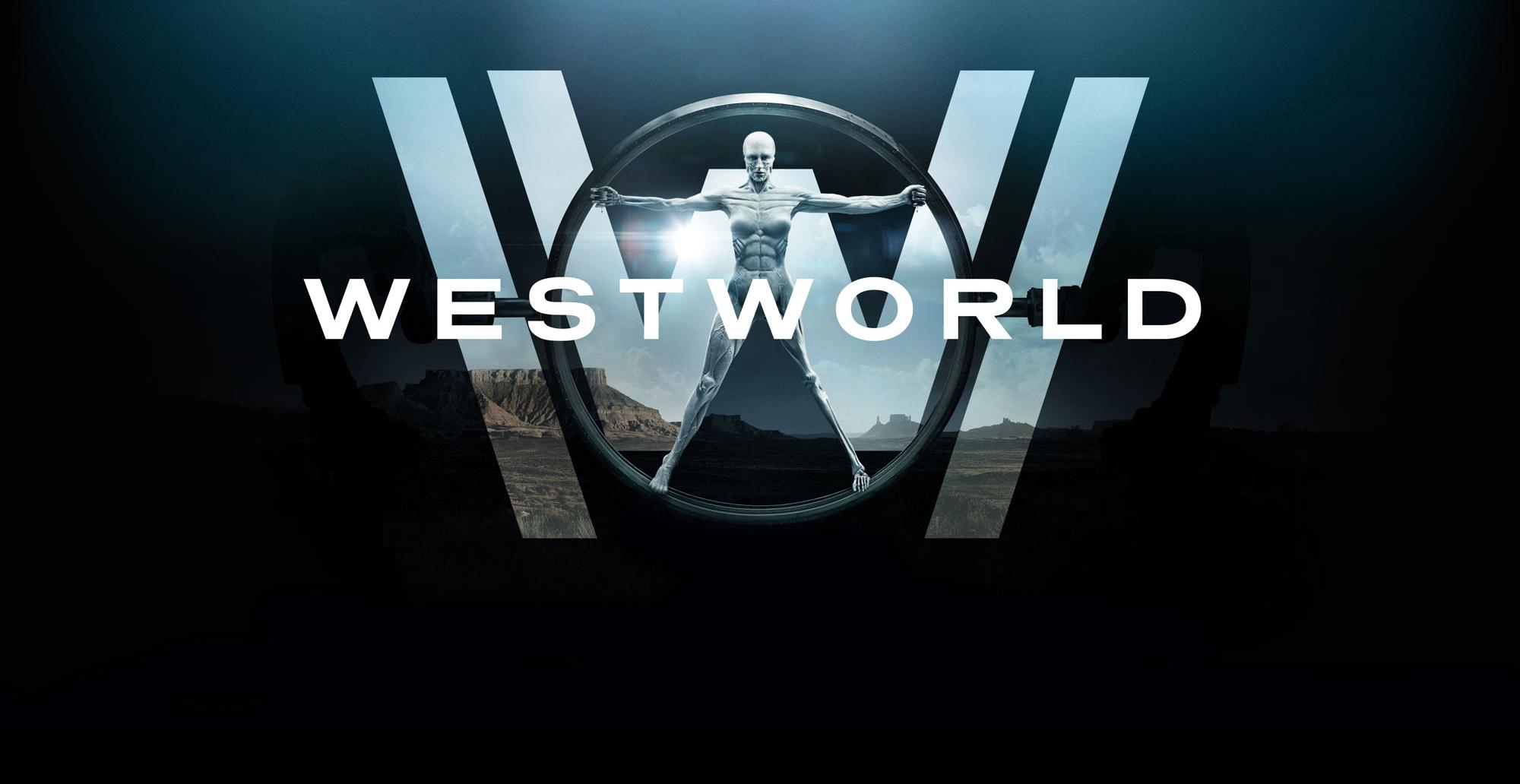 HBO announced today that Westworld has been renewed for a second season. The sci-fi drama launched in October to the network's highest viewership numbers for a premiere since 2014's True Detective.
Headlined by an A-list cast, big-name producers, and top-quality production values, Westworld aimed to make a splash with hopes of becoming HBO's next flagship series. And it has not disappointed thus far, averaging over 11 million viewers through its first six episodes, which is actually tracking higher than Season 1 of Game of Thrones.
Based on the 1973 film of the same name, Westworld is a dark odyssey that takes place in the near future, with a re-imagined past, during the emergence of artificial consciousness and the evolution of sin. The setting is a high-tech adult theme park, where every human appetite can be indulged regardless of how noble or depraved.
10 episodes have been ordered for Season 2 of Westworld, with the new season not scheduled to return until late 2017 or early 2018 due to the scope of its production.
---
Report Article