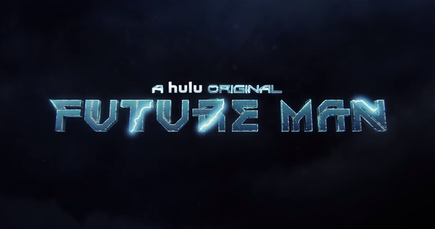 Hulu announced today that Future Man has been renewed for Season 2. The series is the streaming service's first original comedy in over two years, releasing this past November for a 13-episode run.
Co-produced by Seth Rogen, Future Man follows a despondent janitor who typically spends his nights playing video games. That is until his ordinary life is turned upside down when mysterious visitors recruit him for a mission to travel through time in order to prevent the extinction of humanity and save the planet earth.
Another 13 episodes have been ordered for Season 2, though no return date has been announced as of yet.
---
Report Article