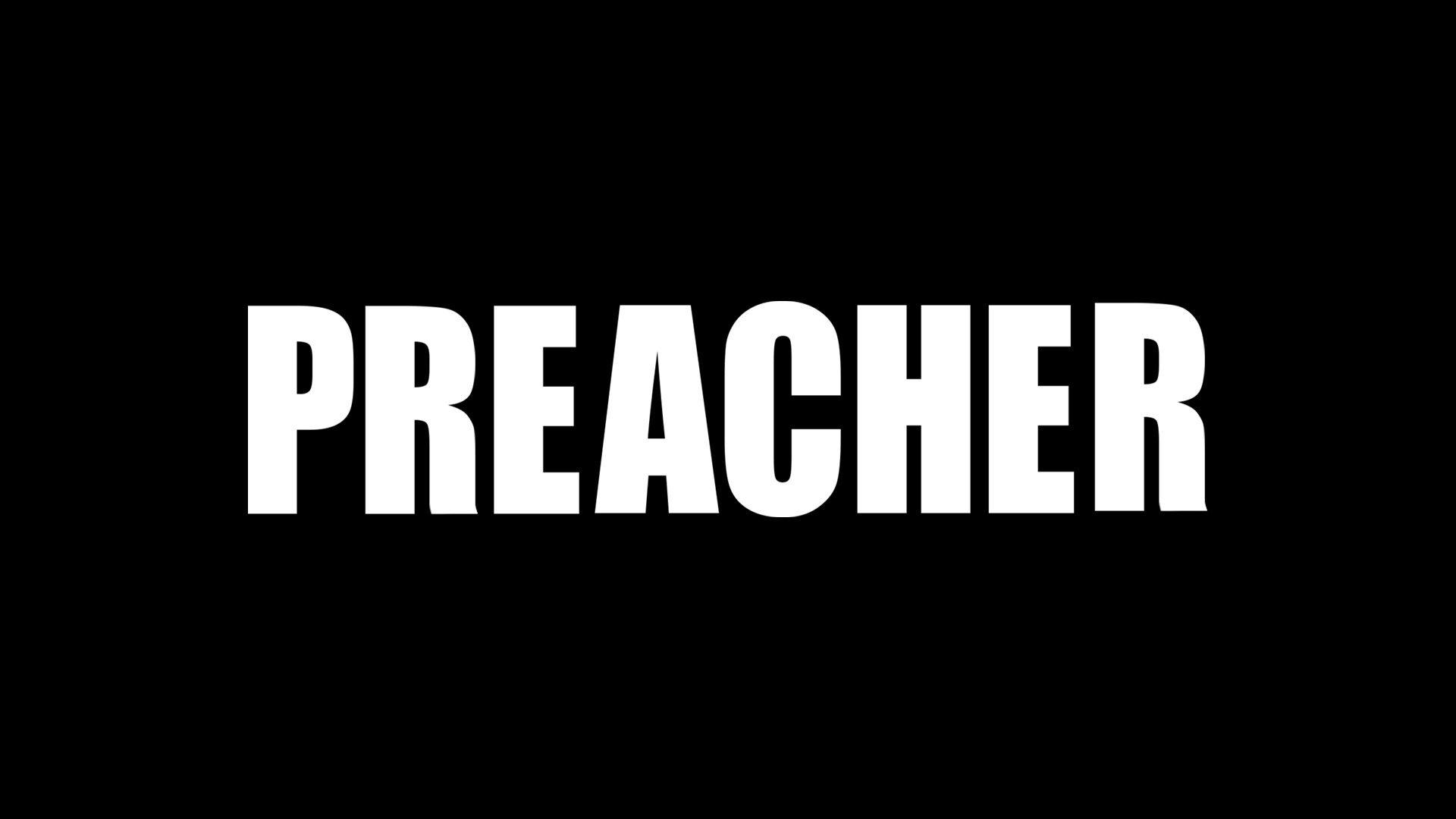 AMC has announced that Preacher will be returning for a fourth season. The good news comes three months after the comic book-adapted drama's third season finale. While its viewership levels aren't what they once were - Season 3 averaged roughly half of what it drew in Season 1 - the show continues to garner praise from critics and its core fan base for its focused storylines and mix of fun and chaotic violence.
Based on DC Comics' Vertigo comic book series of the same name by Garth Ennis and Steve Dillon, Preacher follows a conflicted, small-town Texas preacher who is accidentally possessed by a supernatural entity that causes him to develop a highly unconventional power allowing him to command others to do as he says. Joined by his ex-girlfriend and an Irish vagabond, he sets out on a journey to literally find God.
Production on Season 4 of Preacher is scheduled to begin in early 2019 in Australia, with a likely return around May or June.
---
Report Article