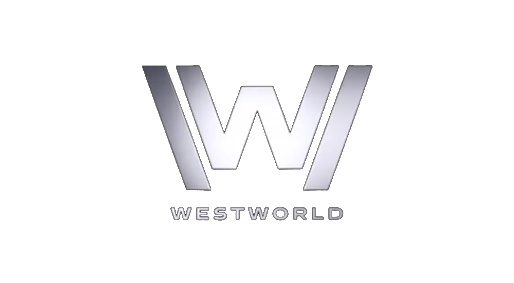 HBO announced today that Westworld has been picked up for a third season. The big-budget sci-fi drama returned for its long-awaited sophomore run just over a week ago after nearly a year-and-a-half off the air.
Headlined by an A-list cast along with big-name producers and high-quality production values, Westworld premiered in 2016 and made its mark by becoming the cable network's most-watched debut series of all time. It has also garnered a healthy amount of critical acclaim, including dozens of award nominations from the likes of the Emmys and Golden Globes.
Based on the 1973 film of the same name, Westworld is a dark odyssey that takes place in the near future, with a re-imagined past, during the emergence of artificial consciousness and the evolution of sin. The show is set in a high-tech adult theme park, where every human appetite can be indulged regardless of how noble or depraved.
No time frame for a return has been announced as of yet, but it would appear likely that Season 3 will premiere sometime in 2019.
---
Report Article