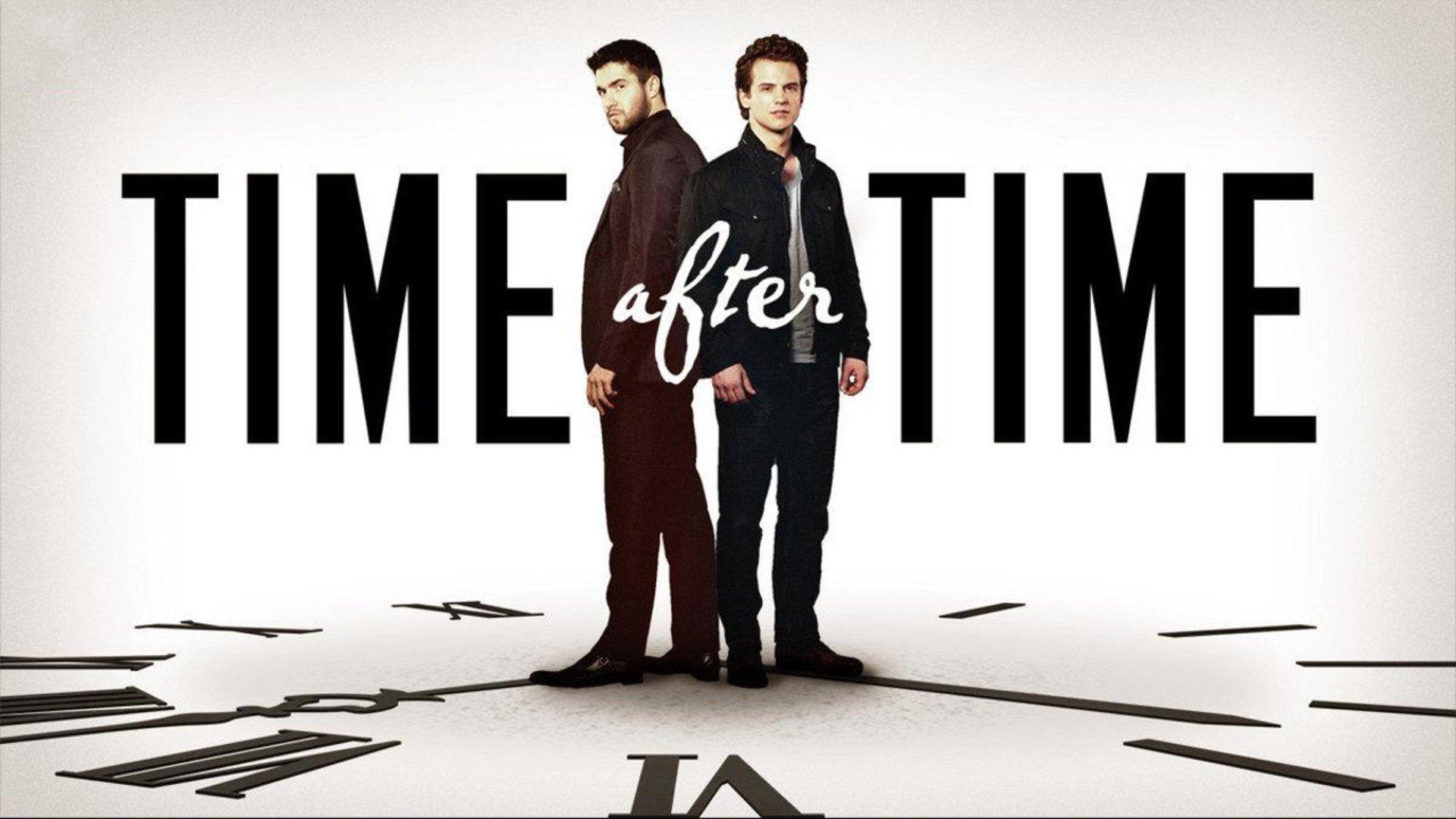 Reports are out that ABC has pulled new series Time After Time from its schedule after just five episodes. The move does not come as much of a surprise after a slow start to the time travel drama, which has finished last against its Sunday night competition in each of its airings.
Based on the novel and movie of the same name, the series followed famed science fiction writer H.G. Wells and his time travelling adventures to modern day Manhattan in search of the murderous Jack the Ripper.
Today's cancellation sees Time After Time become the second show of the season to be pulled early in its run. CBS drama Doubt was yanked last month after just two episodes. Taking over its 9:00pm time slot for now will be episodes of Match Game beginning this Sunday, April 2.
---
Report Article