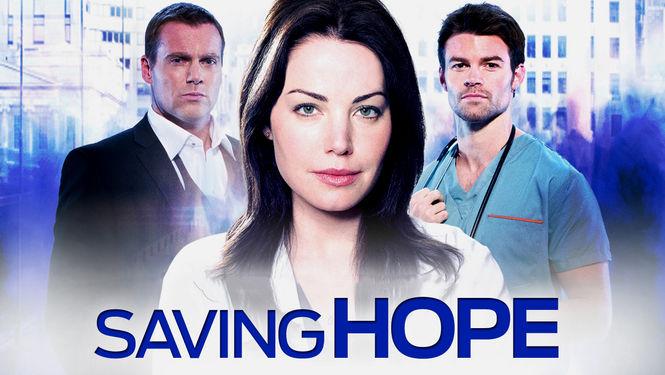 It was announced today that Saving Hope will be coming to a close after its upcoming fifth season. The veteran medical drama, which is produced out of Canada, currently airs on ION Television for U.S. audiences.
The series originally started out on NBC in 2012, airing only 11 episodes before the network pulled it from its scheduled due to soft ratings. The show continued for Canadian audiences only until 2014, when ION picked up its rights and brought the show back to the states.
Look for the fifth and final season of Saving Hope in 2017.
---
Report Article