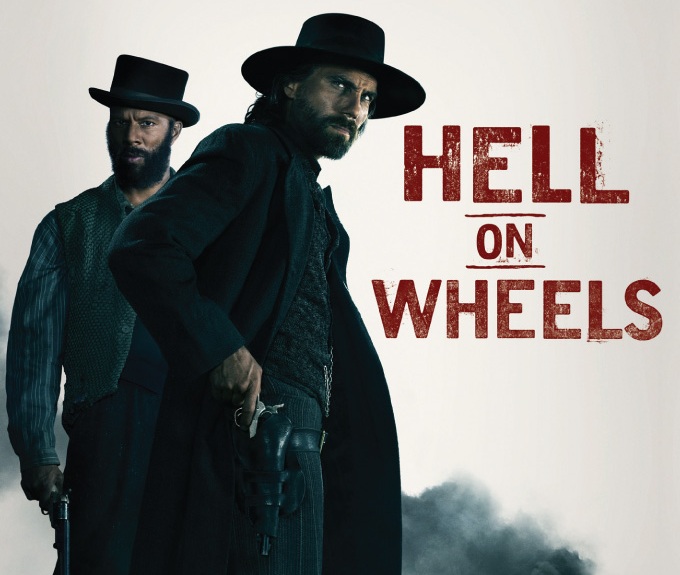 The cable channel has picked up its freshman drama series "Hell on Wheels" for a second season. There's no official word yet, but Deadline reports a deal is done. Word from AMC is likely to come next week.
The series, centered around the building of the transcontinental railroad in the years after the Civil War, had a big opening in November, scoring 4.4 million viewers for its premiere. That was the second-biggest premiere for an original series in AMC's history, behind only "The Walking Dead."
Its ratings have fallen some since then, but it typically draws better than 2 million viewers per week, which is a pretty good number for AMC.
"Hell on Wheels" stars Anson Mount, Common, Colm Meaney and Dominique McElligott. Joe and Tony Gayton created it. The series has Christmas off but will return Jan. 1 to finish out its inaugural season.
---
Report Article