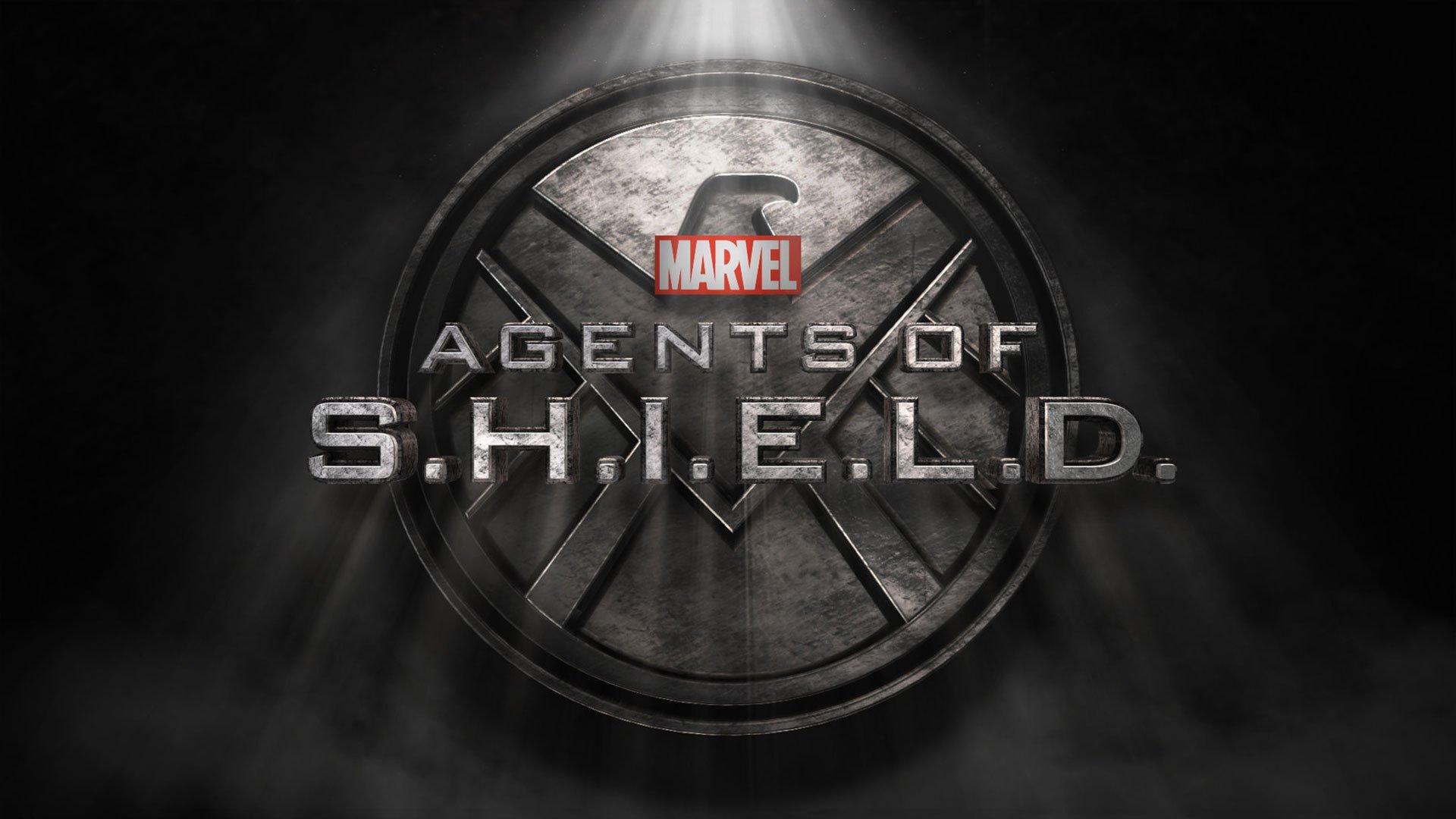 ABC announced today that Marvel's Agents of S.H.I.E.L.D. has been given an early pickup for a seventh season. The good news comes just six months after the drama was renewed for Season 6, which itself isn't due to air until 2019.
The veteran series premiered in 2013 and is the longest-running show set in the Marvel Cinematic Universe. At over 100 episodes, its lengthy run has been impressive and looks to continue for at least the next couple of years. Like most shows of this age, its current ratings leave a lot to be desired, but its core audience still tunes in in decent enough numbers to keep it going in its Friday night time slot, where it moved last season from its regular Tuesday spot.
The network has ordered 13 episodes for Season 7 of Agents of S.H.I.E.L.D., matching its Season 6 order. The new shortened run format is down considerably from the 22 episodes the show aired in Seasons 1 through 5.
---
Report Article