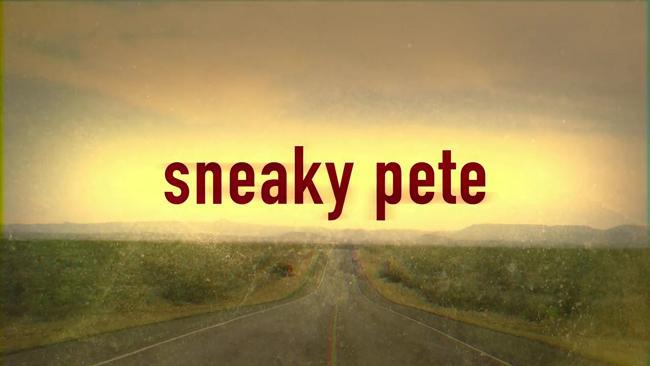 Amazon announced today that Sneaky Pete has been renewed for a second season. The good news comes just days after the drama released its full first season on the streaming service, where a strong start helped it earn today's early pickup. Word is the show had Amazon's second-most streamed opening day of any of its other original scripted series, with The Man in the High Castle holding top honors there.
Sneaky Pete originally debuted its pilot episode back in August of 2015 to gauge audience reception, as Amazon does with many of its original series. Positive feedback resulted in a full season order a month later, but production was eventually pushed back due to the departure of co-creator and showrunner David Shore.
The story of Sneaky Pete follows a con man who is on the run from a dangerous gangster. Recently released from jail, he assumes the identity of his prison cellmate in order to stay hidden from his past.
---
Report Article