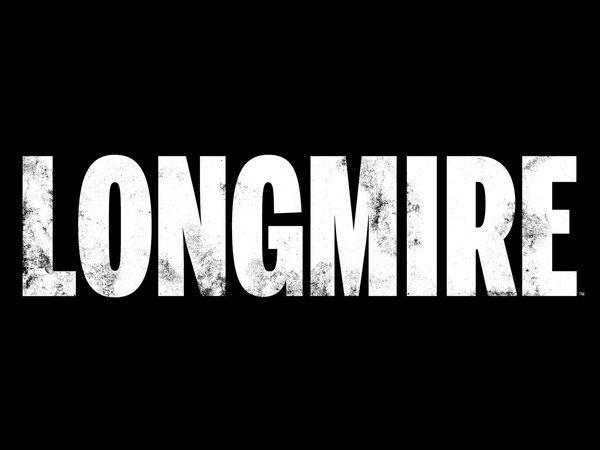 Netflix announced today that Longmire has been renewed for one last season. The veteran crime drama will return next year for what will be its third season on the streaming service and sixth overall.
The much-loved series originally started out on cable network A&E back in 2012, where it aired for three seasons before being cancelled in 2014. The show's devoted fan base immediately cried foul - so loud that Netflix took notice and revived the series less than three months later.
Longmire fans who are subscribed to the streaming service have since enjoyed an additional two seasons, and will now get one final run that will give the show a chance to say goodbye with a proper conclusion.
Season 6 of Longmire will consist of another 10 episodes and is slated to premiere in 2017 in the US, Canada, Australia, and New Zealand.
Edited by Midnight
---
Report Article