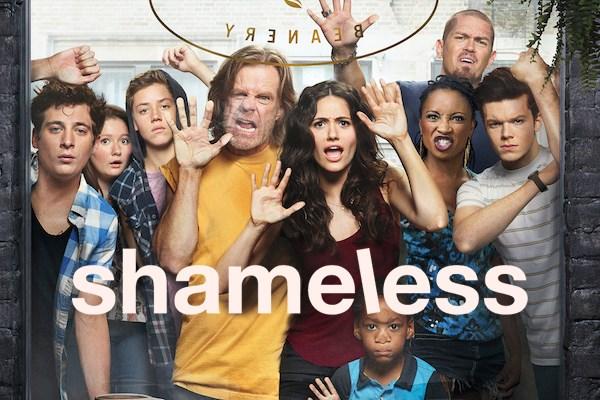 It's official: Shameless has been renewed for an eighth season on Showtime. Word of the pickup unofficially leaked last week when show star Emmy Rossum closed a deal to return to the show, and today the cable network has confirmed the news.
The acclaimed drama aired its Season 7 finale last night, capping another successful 12-episode run that ranks has its top-rated season to-date. Currently Showtime's longest-running series, Shameless continues to be creatively strong and draw solid, consistent viewership. It's average of 5.8 million weekly viewers puts is just behind Homeland has the network's most-watched series overall.
Production on Season 8 of Shameless will begin in the spring with another 12 episodes that should return either later in 2017 or very early in 2018.
---
Report Article