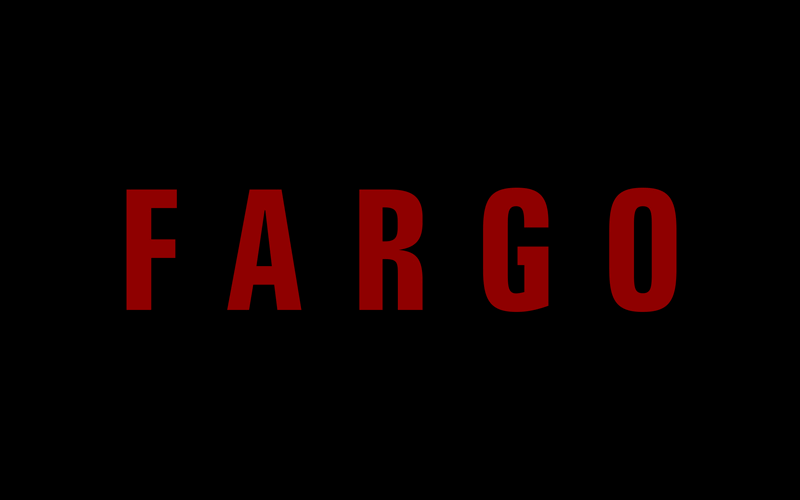 FX confirmed today that Fargo will be returning for a fourth season. And while fans of the critically-acclaimed drama will surely be happy with the news of its return, they may not be too happy with the wait involved until it comes back.
The cable network has given a fall 2019 time frame for when production will likely begin, which means a 2020 premiere is probable. Season 3 aired last spring, so that will be at least three years in between seasons.
Some new information on Season 4 has been unveiled, the biggest of which is that Chris Rock has been cast in a lead role as the head of a crime family. The setting will be Kansas City, Missouri in the year 1950, as two families - Italians migrating from Italy and African Americans fleeing the south - collide, with each fighting for a piece of the American dream.
---
Report Article