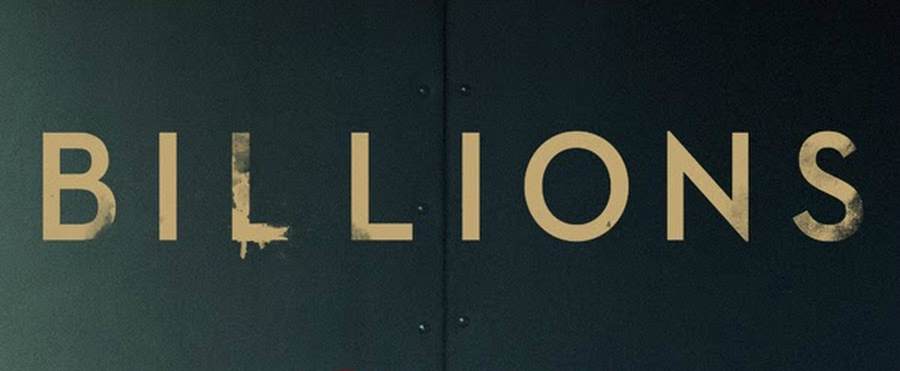 Showtime announced today that Billions has been renewed for a fourth season. The good news comes midway through the drama's third-season run, which has been continuing to garner solid ratings for the cable network.
Now Showtime's #2 drama behind only Homeland, the critically-acclaimed series stars Paul Giamatti and Damian Lewis as two warring power players in the high-stakes world of New York finance. Giamatti plays a shrewd U.S. Attorney who puts his smarts and power up against an ambitious hedge fund manager, played by Lewis, in a bid to outmaneuver each other in a world where billions of dollars are at stake.
Also announced today is a scheduling change for new episodes of the show. Beginning on Sunday, May 6, Billions will air at 9:00pm rather than 10:00pm.
Look for the premiere of Season 4 in early 2019.
Edited by Midnight
---
Report Article