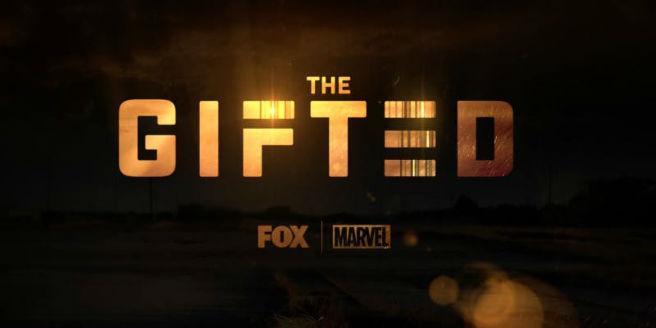 Fox today officially renewed The Gifted for a second season. The announcement was made by the network during its segment at the winter TCA press tour. The series premiered in October as part of its fall lineup and has made a positive impression on both critics and fans.
On Monday nights the series has drawn fairly solid ratings through its first 11 episodes. While its numbers have slipped in a bit in recent weeks, the show still ranks as the Number 3 new drama of the 2017-2018 television season.
Set in Marvel's X-Men universe, The Gifted follows a family who learns that their kids possess mutant powers. And though the father is a district attorney, he is forced to take his family on the run from a hostile government and join up with an underground network of mutants in a fight to survive.
As The Gifted is structured as a limited-run series, only two episodes remain in its 13-episode first season. Those two episodes will air back-to-back as a two-hour season finale on Monday, January 15.
---
Report Article