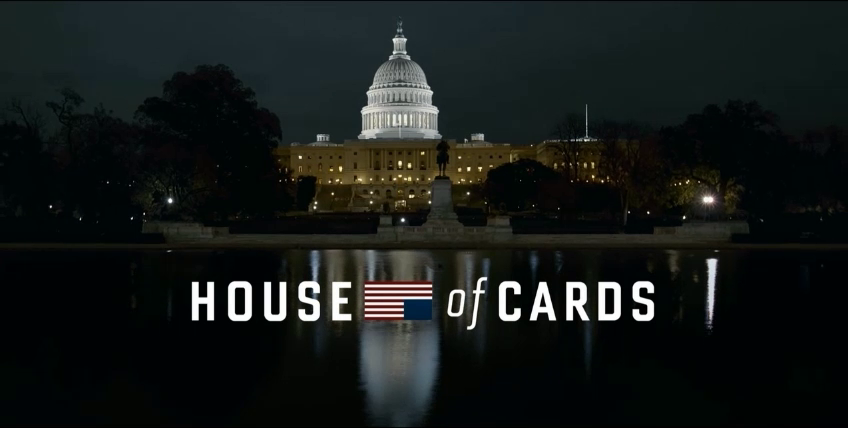 Netflix announced today that House of Cards will be coming to an end after its upcoming sixth season. The news comes in the wake of recent claims against star Kevin Spacey, who is being accused of a 1986 incident of unwanted sexual advances against then-14-year-old actor Anthony Rapp.
The veteran political drama premiered in 2013 as the streaming service's first-ever original series, and has since gone on to garner a wealth of critical acclaim and accolades for its strong performances and engrossing storytelling. The series put Netflix on the map as a serious player in the television space, paving the way for countless other streaming shows that would follow.
Season 6 of House of Cards just recently began production for an expected premiere in mid-2018, with a 13-episode run that will conclude the series.
---
Report Article