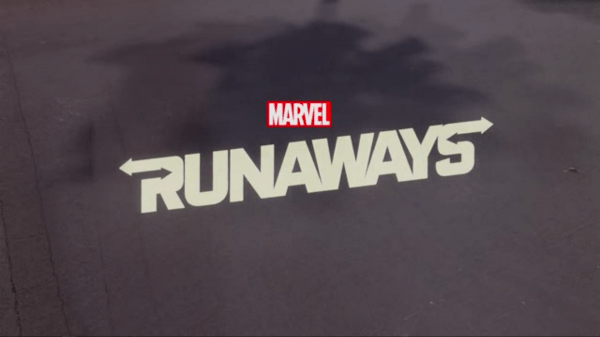 Hulu announced today that Marvel's Runaways has been renewed for a second season. The show premiered in November as the streaming service's first comic book-based original series with a 10-episode run that will conclude tomorrow night.
The series was created for TV by Josh Schwartz and Stephanie Savage, the duo behind past hits such as Gossip Girl and The O.C. It marks their first venture both on a streaming-based platform as well as on comic book source material. Reception from fans and critics has been generally positive, with reviews noting the show's faithfulness to the comics and balanced storytelling.
Set in the Marvel Cinematic Universe, Marvel's Runawaysfollows six teenagers from different backgrounds who discover that their parents are involved in nefarious activities as part of a shadowy organization. With this knowledge, they band together as a way to atone for their parents' sins and learn more about the secrets of their origins.
Hulu has ordered an expanded 13-episodes for Season 2 of Marvel's Runaways - an increase of three over Season 1. No premiere date has been announced yet, but a return late his year or in early 2019 appears likely.
---
Report Article