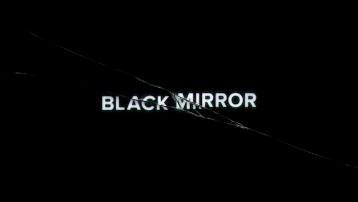 Netflix announced today that Black Mirror will be returning for a fifth season. The critically-acclaimed series released its fourth overall season - its second on Netflix - in December.
Originating in the United Kingdom, the sci-fi anthology series premiered in 2011 and aired its first two seasons on Channel 4. Netflix acquired the rights to the show in 2015 and has released two seasons of its own since then.
Black Mirror airs in standalone episodes with a different cast in each episode. The anthology series imagines realities in the near future where humanity's greatest innovations and darkest instincts collide. The tales focus on topics ranging from obsession and revenge to fantasy and fear.
---
Report Article