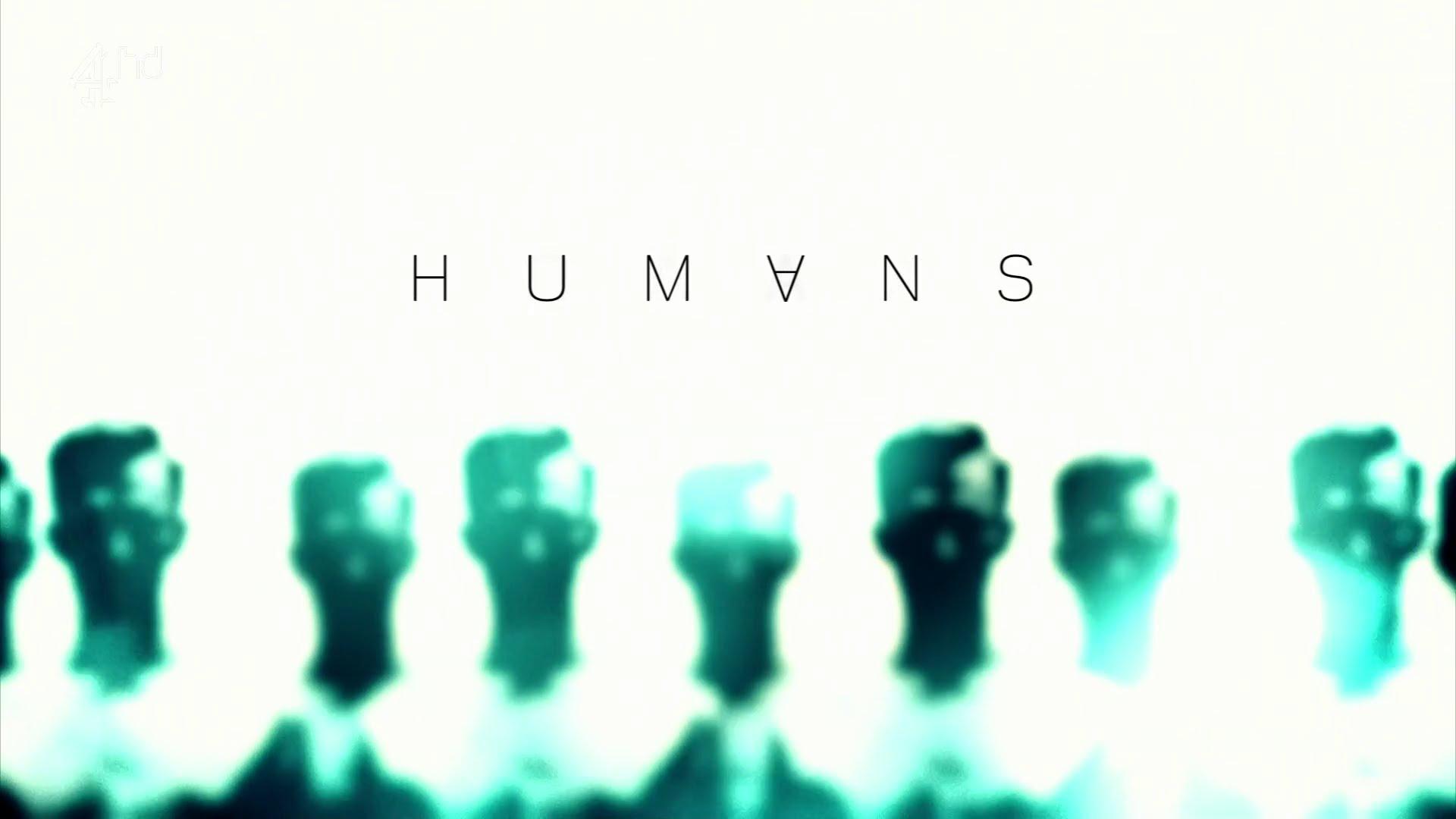 It is being reported that AMC has renewed Humans for a third season. The good news comes one week after the sci-fi drama aired its sophomore season finale in the U.S., capping another eight-episode run that drew continued critical praise despite a marked drop in its viewership.
Co-produced by AMC in the states and Channel 4 in Britain, Humans takes place in a world where highly intelligent consumer-level androids, aka synths, are commonplace in society. They are so similar to their live counterparts that the technology is drastically transforming people's lives - in both good ways and bad.
Eight new episodes have been ordered for Season 3 of Humans, with production beginning this fall for an expected premiere in 2018.
---
Report Article