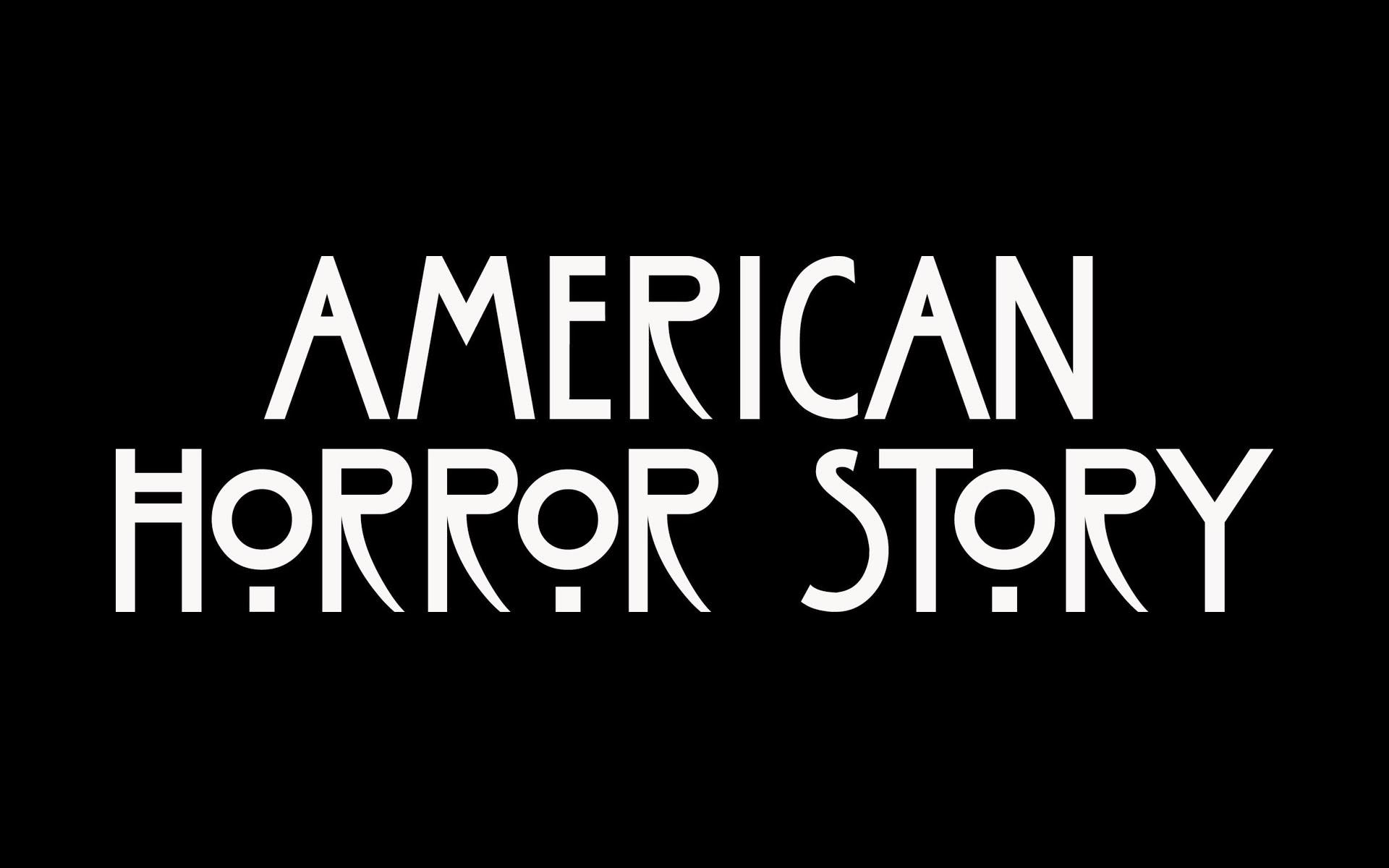 FX announced today that American Horror Story has been renewed for Seasons 8 and 9. The two-season pickup comes just three months after the series was renewed for a seventh season and two months following its sixth-season finale, ensuring fans of the show have at least three new cycles to look forward to over the coming years.
The horror anthology series from Ryan Murphy and Brad Falchuk has continued to captivate audiences with each new installment, garnering some of the cable network's top ratings year after year. The franchise as a whole has also received its share of critical acclaim, with a total of 15 Emmy Awards to its name.
If American Horror Story keeps to its pace of airing one season each year, expect Seasons 7, 8, and 9 to arrive in 2017, 2018, and 2019 respectively.
---
Report Article