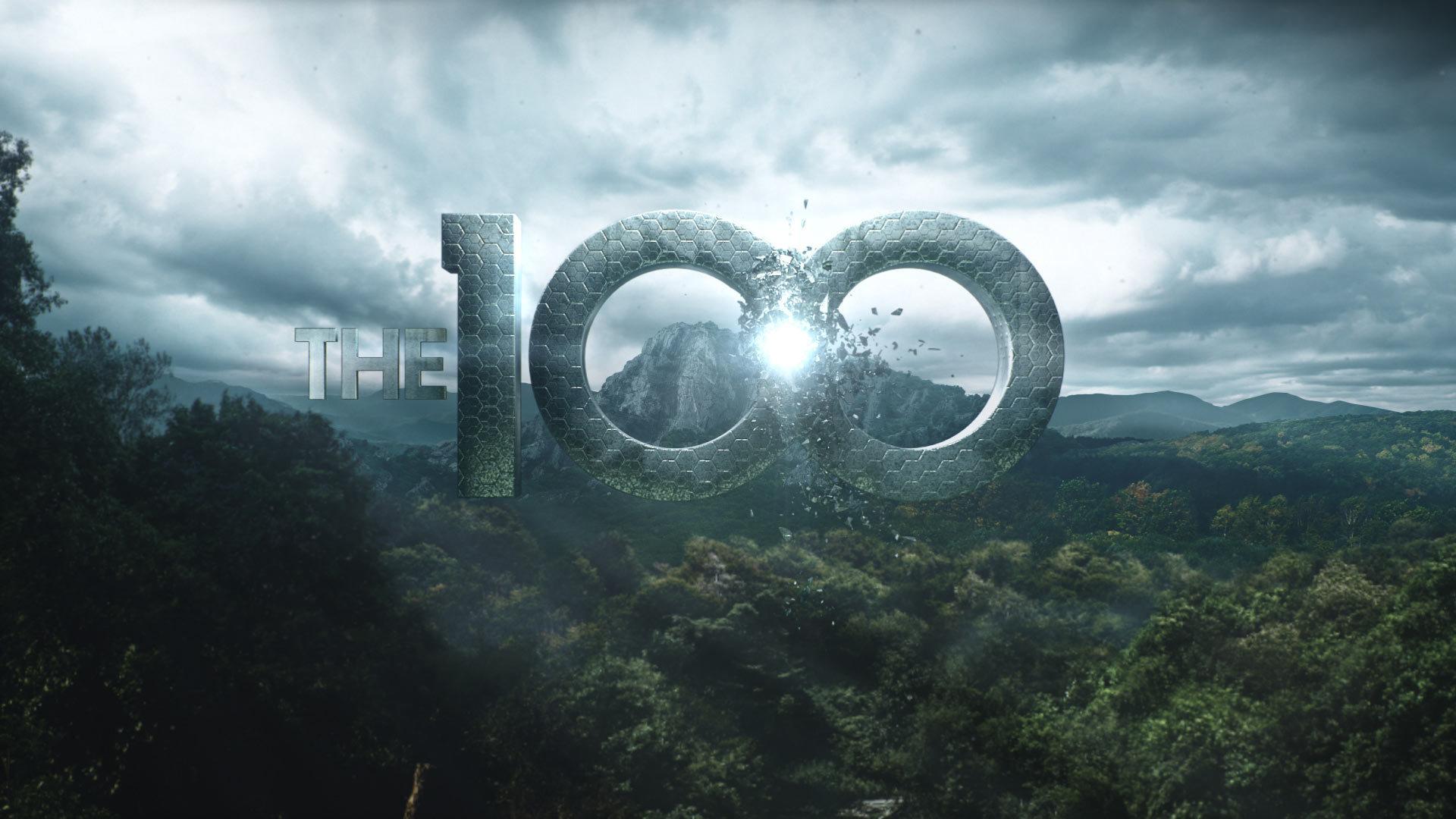 The CW announced today that The 100 has been renewed for a fifth season. The veteran mid-season drama has been enjoying a lengthy run on the network, where it continues to draw consistent viewership after what is now 50 total episodes.
Set in a future where the Earth was previously-decimated by nuclear Armageddon, The 100 follows a group of young survivors who are sent back to Earth in a desperate measure to keep the human race alive.
The show is currently mid-way through its fourth season, with new episodes returning next week. Look for Season 5 in early 2018.
---
Report Article