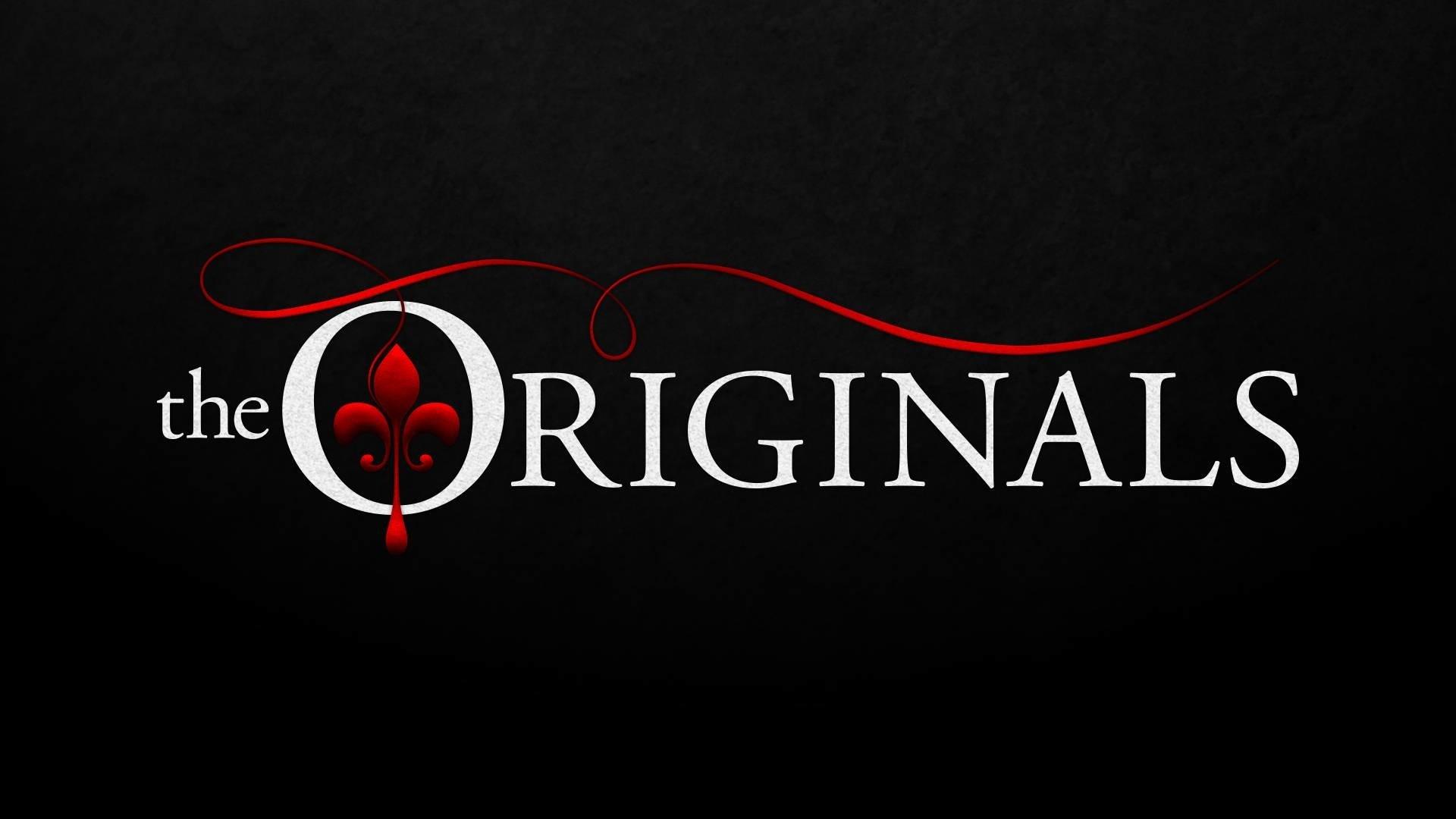 The CW announced late today that The Originals will be returning for a fifth season. The veteran drama, which got its start as a spin-off of the recently-concluded The Vampire Diaries, will be returning for the 2017-2018 television season.
While never the breakout hit that its predecessor once was, The Originals has been able to draw a consistent level of viewership over the course of its run. Its move to Fridays a year ago managed to improve the network's performance for that night of the week.
The series follows Klaus from The Vampire Diaries and his clan, who are part of the original vampire family in New Orleans. One thousand years after they pledged to always remain together, family bonds are starting to break. With the passing of time, tensions have risen and tragedy has taken its toll, with the hunger for power corrupting its members.
---
Report Article