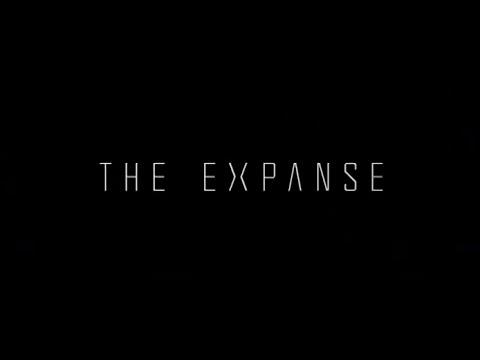 It is being reported that Syfy has opted to cancel The Expanseafter its current third season. The space opera is midway through its final 13-episode run, which will conclude in July.
No decision was given as to why the cable network is ending the series, which draws a healthy audience and has received continued critical acclaim. Word is that the production company behind the show, Alcon Television Group, will be shopping it around to potential buyers with hopes of continuing its story.
Based on the novel series of the same name by Daniel Abraham, The Expanse takes place two hundred years in the future, with mankind having colonized the solar system. A hardened detective and a rogue ship's crew work together in a race across the solar system to expose a conspiracy that threatens the survival of humanity.
---
Report Article