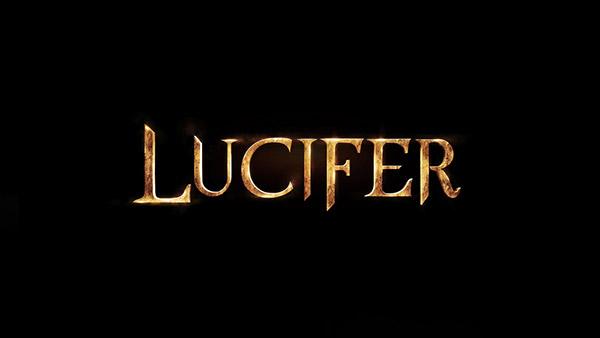 Days before its third-season finale, Fox has cancelled Lucifer. Star Tom Ellis broke the news this afternoon on his Twitter acccount with a message expressing his sadness to fans. The comics-based drama was a decent performer for the network over a good portion of its time on the air, though ratings were hitting series lows this time around.
The hour-long series follows Lucifer Morningstar, who has retired to Los Angeles from his duties as The Devil to indulge in a more carefree lifestyle. That is, until, he finds a new purpose in life and starts working alongside a homicide detective to solve crime and dispense justice.
Lucifer premiered early in 2016 as a mid-season entry, where it exceeded expectations to become Fox's 2nd-highest rated new series of the season. Its strong showing among viewers and critics prompted the network to shift the show to its regular fall lineup for season 2, but its momentum started slowing when it returned later that year.
The series finale of Lucifer will air on May 14.
---
Report Article