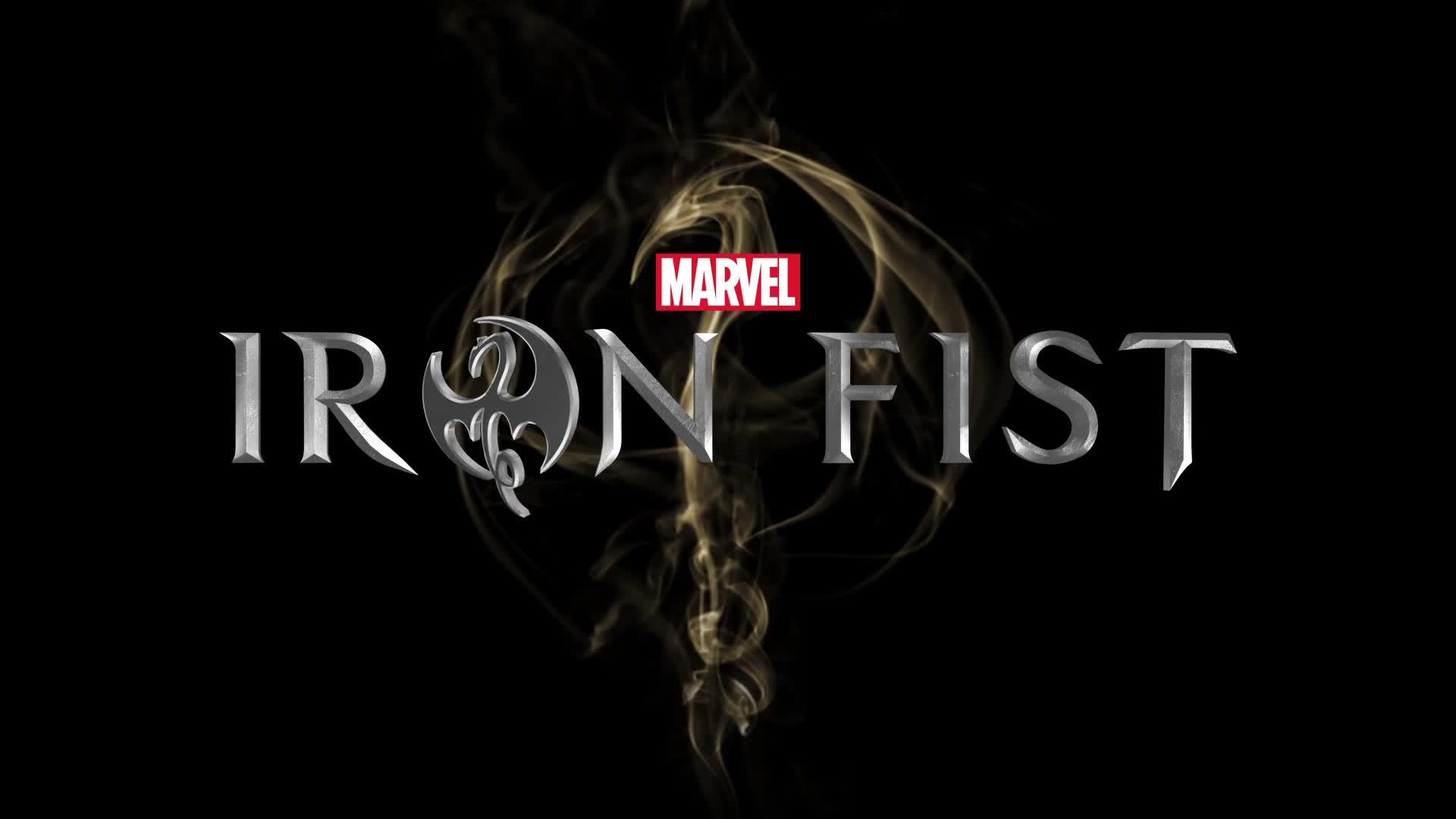 It is being reported that Netflix has cancelled Marvel's Iron Fist after two seasons. The sad news comes a month following the release of the drama's sophomore run. The show aired a total of 23 episodes.
Iron Fist was the fourth Marvel series on the streaming service and is the first of the five currently airing to get the axe. The news is not completely surprising, as critics and viewers had mixed reactions to it from the start. Issues from a rocky first season appeared to be at least partially-addressed in Season 2, but alas the consensus only mildly improved.
The series follows presumed-dead billionaire Danny Rand, who survived a plane crash only to mysteriously return to New York fifteen years later in order to connect with his past. Only now, his body is a living weapon with a mastery of kung fu and the ability to summon a power known as the Iron Fist. When a long-destined enemy emerges, Rand must choose between reclaiming his family's legacy and his duty to fight the criminal element as the Iron Fist.
---
Report Article