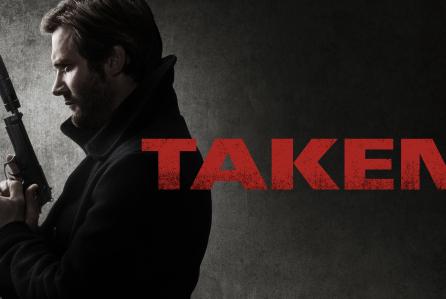 Taken's days appear to numbered, as NBC has removed all upcoming episodes of the show from its regular schedule, effective immediately. The move comes 11 episodes into the movie-based drama's sophomore run.
Acting as a prequel to the film franchise of the same name, Taken tells the origin story of a younger and hungrier Bryan Mills. Working to overcome a devastating personal tragedy, the former Green Beret finds his way into a career as a CIA operative, allowing him to utilize his very particular and dangerous set of skills.
The series premiered as a mid-season entry last year, garnering modest ratings for the network on Monday nights. Its debut outing earned it a Season 2 pickup with a lengthier run, but a move to Fridays only served to hurt its ratings this time around.
For fans wanting to see how Taken plays out, it is being reported that its remaining five episodes will air on Saturdays beginning May 26.
---
Report Article