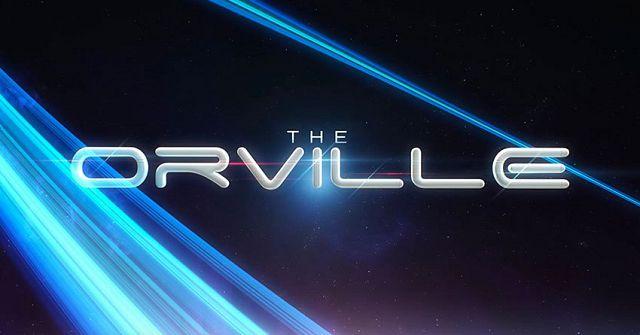 Fox announced today that The Orville will be returning for a second season. Created by Family Guy's Seth MacFarlane, the hour-long space dramedy premiered in early September and is off to a strong start for the network through seven episodes.
The show got a nice push for its premiere, with its first two episodes airing in a special Sunday slot following heavily-viewed NFL games. Its subsequent move to its regular Thursday night time slot saw an inevitable drop in viewership, but it has remained a solid performer, with its last two episodes experiencing week-over-week ratings growth after hitting a season-low three weeks ago.
Taking inspiration from Star Trek, The Orville takes place 400 years in the future, when Earth is just a small part of an advanced and mostly-peaceful Planetary Union. The U.S.S. Orville is a mid-level exploratory vessel with a human and alien crew led by rookie officer Ed Mercer, who is played by MacFarlane. Determined to prove his worth despite his First Officer being his ex-wife, Ed leads his crew as they face the wonders and dangers of outer space, while also dealing with the familiar workplace problems.
The show has six episodes remaining in its 13-episode first season, with a new episode airing tonight. As for Season 2, no details are known on episode count but look for a return in the fall.
---
Report Article