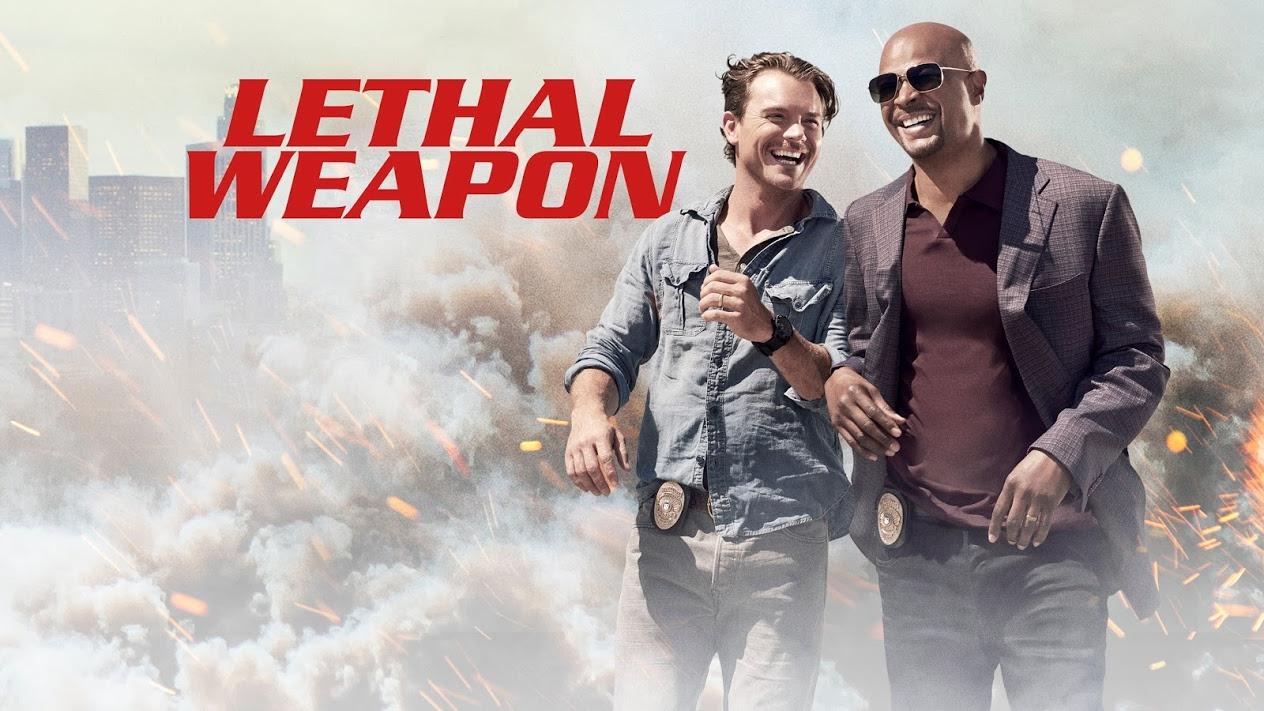 Fox has issued an order for five additional episodes of Lethal Weapon, making it the first new fall series on the network to earn what amounts to a full-season pickup. The dramatic comedy, which is based on the hit film franchise of the same name, is three episodes into its freshman run and off to a solid start as a lead-in to flagship series Empire on Wednesday nights. Today's pickup increases the number of Season 1 episodes to 18.
Lethal Weapon is one of the latest attempts at bringing movie-adapted fare to network prime time. Today's full-season order is a positive sign that this could be one of the rare entries to escape an early demise that has befallen other big-screen-based series such as Rush Hour, Limitless, Minority Report, and Uncle Buck - all of which only lasted one season or less before getting the axe.
While TV shows based on movies tend to have better odds on cable, broadcast networks seem to have more trouble getting it right. Whether Lethal Weapon will earn that elusive second season will depend on how its ratings fare over the coming months.
---
Report Article