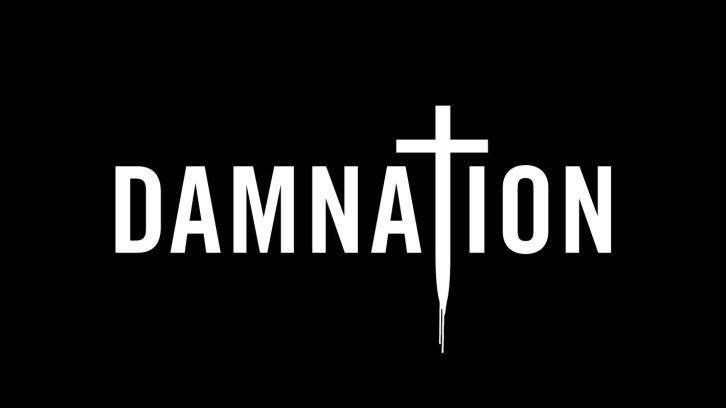 It is being reported that USA Network has cancelled Damnationafter one season. The period drama premiered last fall with a 10-episode run that concluded just last week. The move marks the cable network's first cancellation of 2018.
Set in the 1930s American heartland, the series follows a man disguising himself as a small town preacher as a means of starting a complete insurrection against the status quo. Unbeknownst to him, an industrialist tycoon has hired a professional strikebreaker to stop the uprising at all costs. But what those around them don't know is that these two men share a secret, bloody past.
Reviews of Damnation were mixed from both critics and viewers. Ultimately its ratings reflected that, as the show's modest audience turnout for its premiere episode tapered off significantly during the course of its run.
---
Report Article