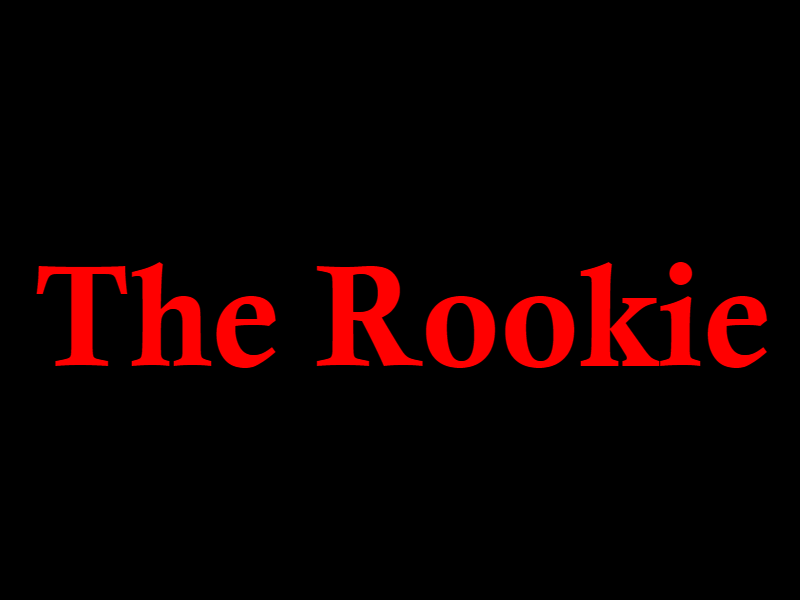 ABC has topped up the first season of The Rookie, adding an additional seven episodes to its original order of 13. That gives the cop drama a total of 20 episodes, which is enough to be considered a full season.
Just three weeks into its run, the hour-long series got a late start to the season with a mid-October premiere. Early reviews have been mostly positive, though ratings have not fared quite as well. While drawing a decent-sized audience, the show has been trailing its 10:00pm Tuesday time slot competition in both total viewers and the adults 18-49 demographic.
The Rookie is led by Nathan Fillion, best known for his seven-year turn on Castle. He plays John Nolan, a middle aged man who experiences a life-changing incident that inspires him to pursue his dream of being an officer for the Los Angeles Police Department. But as the force's oldest rookie, he must deal with skepticism from senior officers and the demands of keeping up with not only the criminals, but the younger cops in the precinct.
---
Report Article