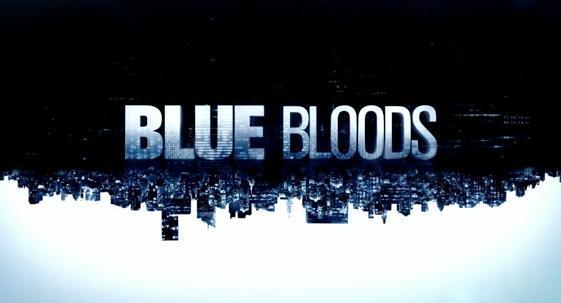 CBS announced today that Blue Bloods has been renewed for a ninth season. The long-running Tom Selleck police drama has been a Friday night staple on the network, where it continues to garner consistently-healthy ratings deep into its run.
The series follows the Police Commissioner of New York, who runs his department in the same diplomatic manner he runs his family, even when dealing with the politics that plagued his father during his stint as Chief.
Season 9 of Blue Bloods will see the series approach the 200-episode milestone. While a standard 22-episode order will not quite get it there, an order of 23 episodes - which it received in Season 3 - will see it hit that mark.
---
Report Article