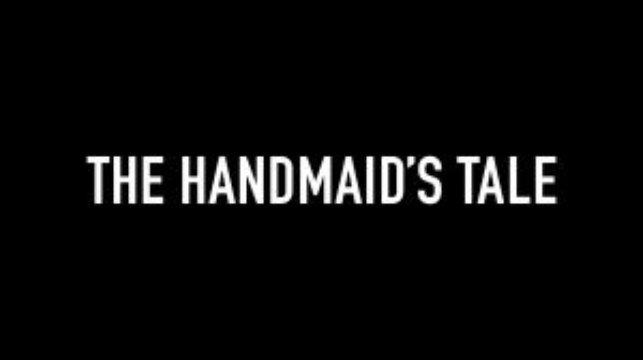 Hulu announced this morning that The Handmaid's Tale has been renewed for a third season. The good news comes as no surprise considering the success of the book-based drama, which premiered its sophomore season just last week.
The streaming service is stating that the series has doubled its viewership compared to Season 1 after its record-breaking return on April 25. The rise in popularity over the past year makes sense when you take into account the high critical praise the show continues to receive, including Golden Globe and Emmy wins for best television drama.
Based on the classic Margaret Atwood novel of the same name, The Handmaid's Tale takes place in a totalitarian society that was previously part of the United States. Elisabeth Moss plays Offred, one of the few remaining fertile women in the dystopia of Gilead. A handmaid in the commander's household, she is one of the caste of women who are forced into servitude in a desperate attempt to repopulate the world.
Look for Season 3 of The Handmaid's Tale in 2019.
---
Report Article