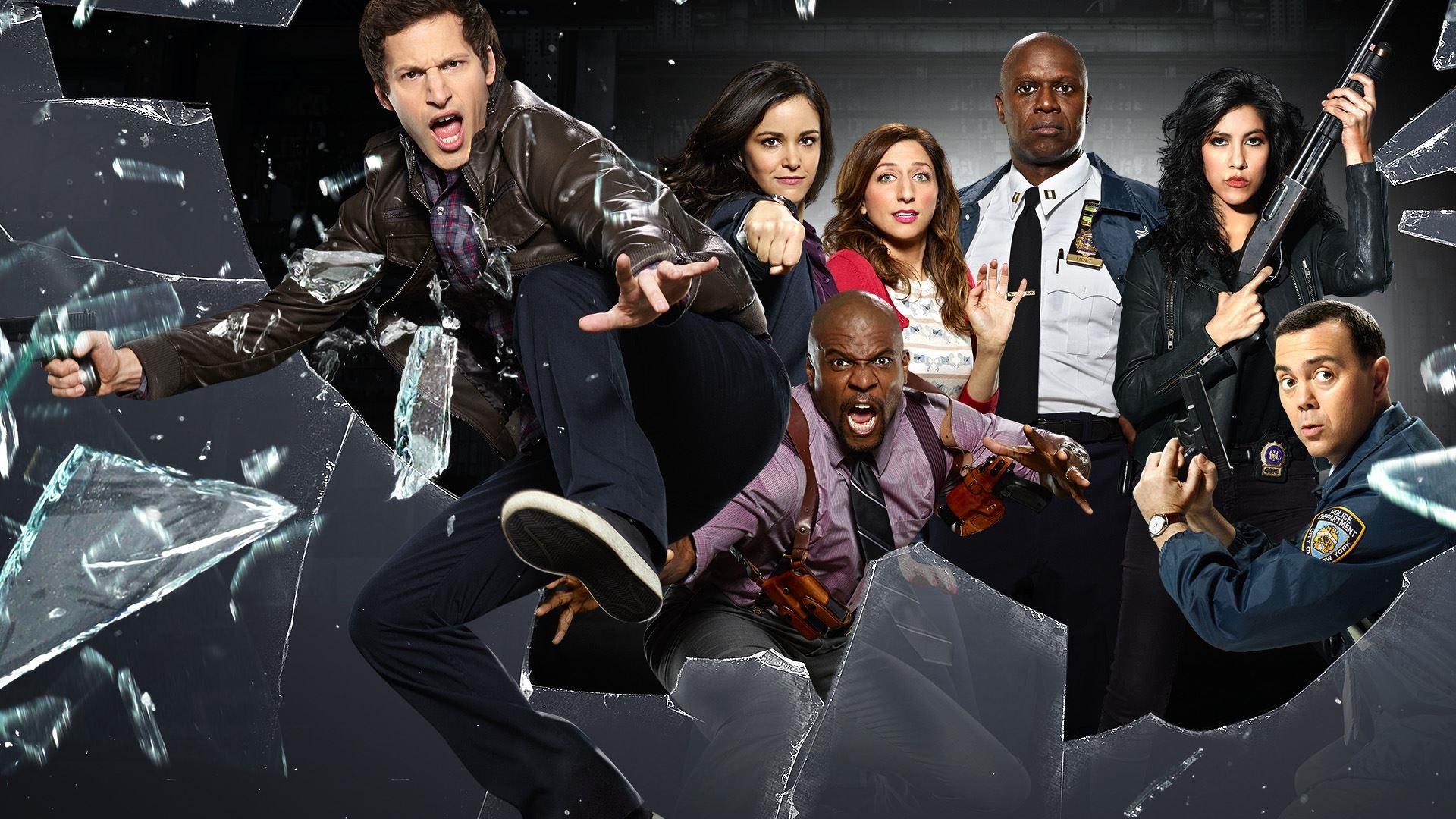 Fox announced today that Brooklyn Nine-Nine has been renewed for a fifth season. The half-hour series, which stars Saturday Night Live alum Andy Samberg, continues to be a reliable comedy for the network, garnering steady viewership and its share of critical praise, with multiple award wins including two Golden Globes.
Brooklyn Nine-Nine follows the offbeat group of detectives and staff at the 99th precinct of the NYPD. The eclectic squad is led by Jake Peralta, a talented but immature detective whose carefree style clashes with his stern, by-the-books captain.
Look for Season 5 of Brooklyn Nine-Nine this fall.
---
Report Article