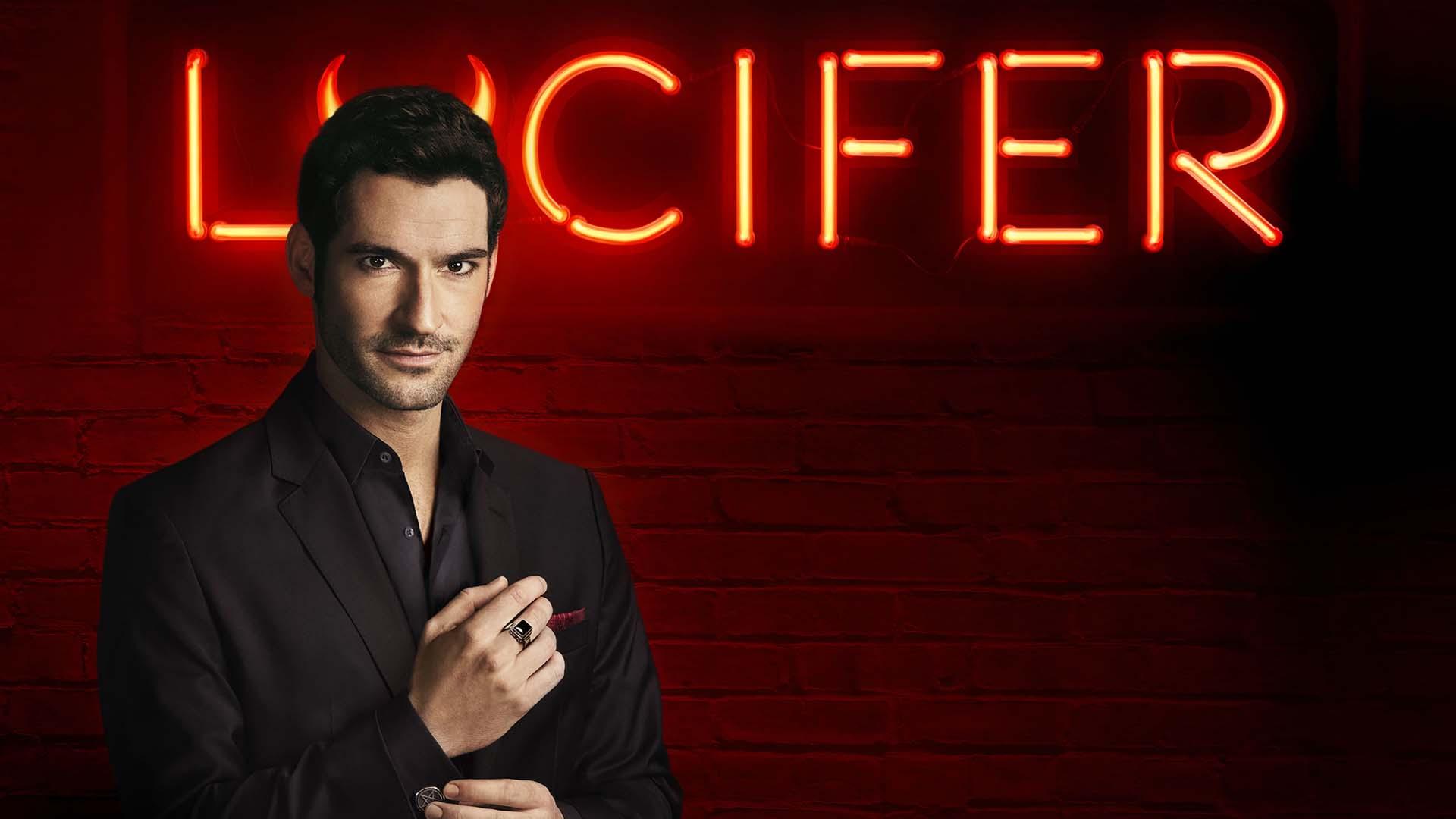 Fox had some good news for Lucifer fans this morning, issuing an order for nine additional Season 2 episodes of the devilish drama. The pickup comes after a solid start through the opening five weeks of the fall, and gives the series its first full season of 22 episodes.
Lucifer premiered as a mid-season entry back in January of this year and impressed the network by becoming its 2nd-highest-rated new series of the season, as well as ranking in the top 5 among all freshman broadcast series in the adults 18-49 demographic. Its performance not only earned it an early renewal, but also a move to the fall lineup.
That move, which paired it with Gotham on Monday nights, appears to be paying off so far. Lucifer has been keeping pace with its lead-in, giving a the network a consistent prime time duo to start each week.
---
Report Article