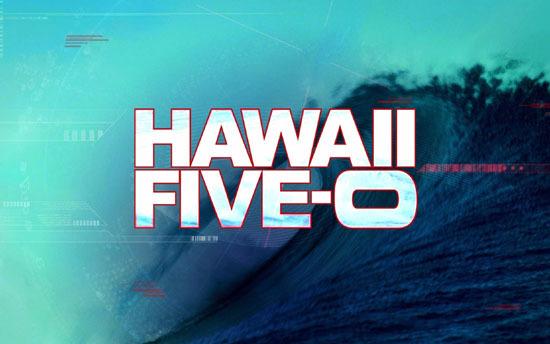 CBS announced today that Hawaii Five-0 has been renewed for a ninth season. The long-running cop drama continues to be a reliable Friday night staple, where it has been airing for the past five years. Today's pickup will ensure the show reaches the 200-episode milestone in 2019.
A reboot of the classic police procedural that aired from 1968 to 1980, Hawaii Five-0 follows Officer Steve McGarrett, who has returned to Hawaii to join up with Danny Williams as part of an elite branch of the Hawaii Police Force. This season saw a couple of original cast members replaced but ratings did not take much of a hit, making today's renewal for the 2018-2019 season an easy decision.
Look for Season 9 of Hawaii Five-0 to premiere this fall.
---
Report Article