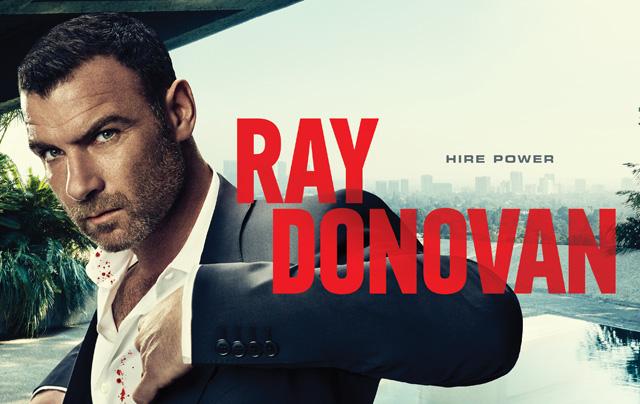 Showtime announced today that Ray Donovan has been picked up for a sixth season. The veteran drama has remained a solid performer for the cable network, drawing continued critical acclaim and ranking as one of its top dramas with an average of almost 5 million weekly viewers across its various delivery platforms.
The series stars Liev Schreiber as the titular character who does the dirty work for some of Los Angeles' most-powerful figures. As their go-to guy, he makes the problems of the city's elite celebrities, athletes, and businessmen disappear.
For Season 6, though, a change in scenery is on the horizon. Ray will be making a move from LA to New York City after the events from this current season force him to rebuild his life.
Showtime has ordered another 12 episodes for Season 6 - on par with all previous seasons. Look for a premiere in mid-2018. For now, catch the fifth-season finale this Sunday, October 29.
---
Report Article