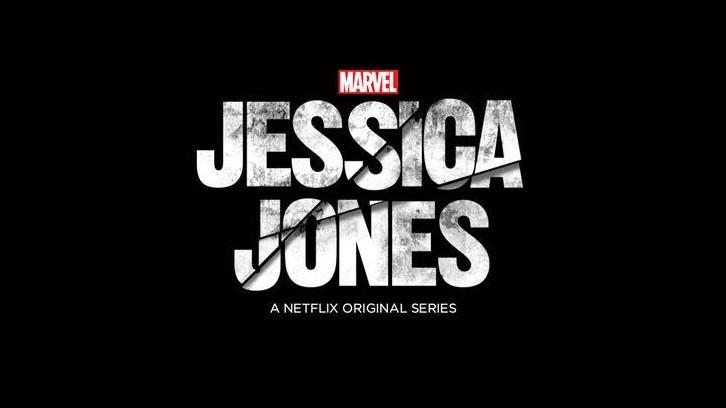 Netflix announced today that Marvel's Jessica Jones has been renewed for a third season. The good news comes a month after the release of the superhero drama's sophomore season, which bowed in early March to more of the same critical praise it garnered in Season 1.
The series follows the titular character, who is a troubled former superhero rebuilding her life by starting her own detective agency in New York City's Hell's Kitchen. After dealing with her tormentor in Season 1, Season 2 sees Jessica starting to once again put her life back together while dealing with a new threat.
No premiere date has been announced for Season 3 of Jessica Jones, though fans surely hope the wait will be shorter than the two years in between the show's first two seasons.
---
Report Article