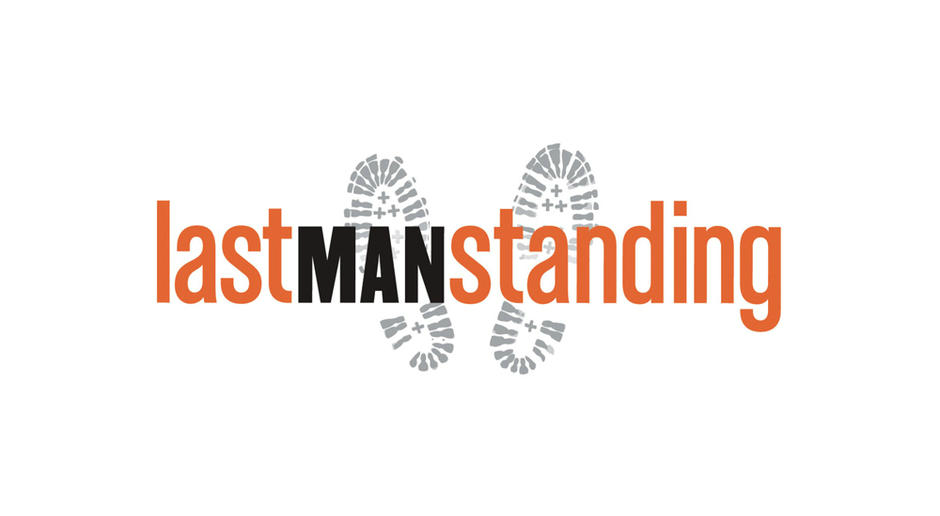 The rumors were true - Fox announced today that Last Man Standing is being revived and will return for a seventh season. The good news comes almost exactly one year after the Tim Allen comedy was cancelled by its original network, ABC.
Earlier this month, multiple outlets were reporting that Fox was interested in bringing back the popular sitcom. The network obviously heard the significant outcry from fans after ABC unexpectedly axed the series, which was still a solid performer at the time. The recent success story of Roseanne's revival quite possibly sped up efforts to bring the show back to appease a large fan base that obviously was not ready for it to end.
Last Man Standing will return for the 2018-2019 television season and is set to include most, if not all, of the original cast.
---
Report Article