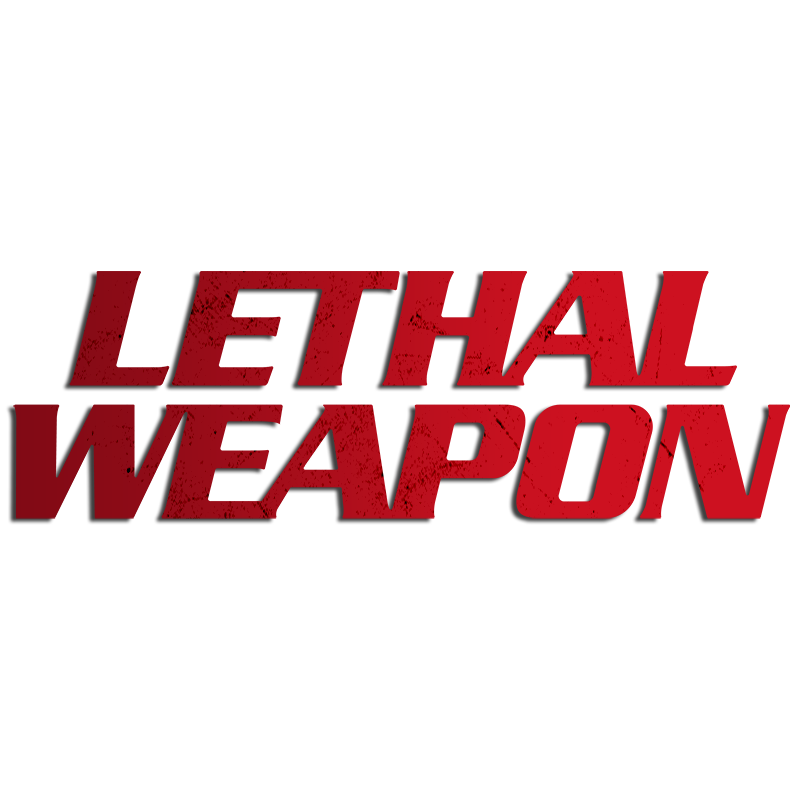 Fox announced today that Lethal Weapon will be coming back for a third season. While the action drama remains a solid ratings draw, its future had been in doubt in recent weeks after star Clayne Crawford was fired over multiple alleged on-set incidents.
Today's renewal comes along with the announcement of Crawford's replacement, as Seann William Scott will be stepping in to play the part of a new character to partner with Damon Wayans' Roger Murtaugh. The role will be Scott's first as a regular in a television series. The actor is perhaps best-known for his roles as Stifler in the American Pie movies and Chester in Dude, Where's My Car?
Based on the movie franchise of the same name, Lethal Weaponfollows two Los Angeles cops as they team up to fight crime in the city of angels. Look for the show to return this fall as part of Fox's 2018-2019 lineup.
---
Report Article