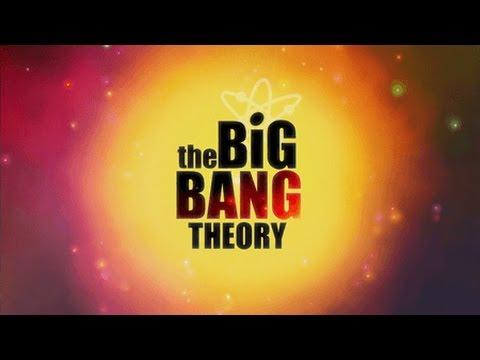 CBS announced today that The Big Bang Theory will come to an end after its upcoming 12th season. The news will see the veteran series sign off next May as one of the most-successful prime time comedies of all time.
Since its premiere in 2007, The Big Bang Theory has been winning over audiences and garnering critical acclaim like few other comedies have. More viewers have tuned into the show since 2010 than any other comedy on television, and it consistently leads the ratings among many key demographics.
By the time its all over, the show will have aired a total of 279 episodes and rank as the longest-running multi-camera sitcom in TV history. It also picked up dozens of awards over the years from the likes of The Emmys, The Golden Globes, The People's Choice Awards, and many others.
A joint statement was released from WBTV, CBS, and Chuck Lorre Productions stating, "We are forever grateful to our fans for their support of The Big Bang Theory during the past twelve seasons. We, along with the cast, writers and crew, are extremely appreciative of the show's success and aim to deliver a final season, and series finale, that will bring The Big Bang Theory to an epic creative close."
Series co-creator Bill Prady also posted the following note on Twitter:
There are many ways to look at the dozen years of Big Bang Theory as we draw to a close, but for me it will be the family that gathered each week to create a true labor of love. I will treasure my Big Bang family to the end of my days.

— Bill Prady (@billprady) August 22, 2018
Edited by Midnight
---
Report Article