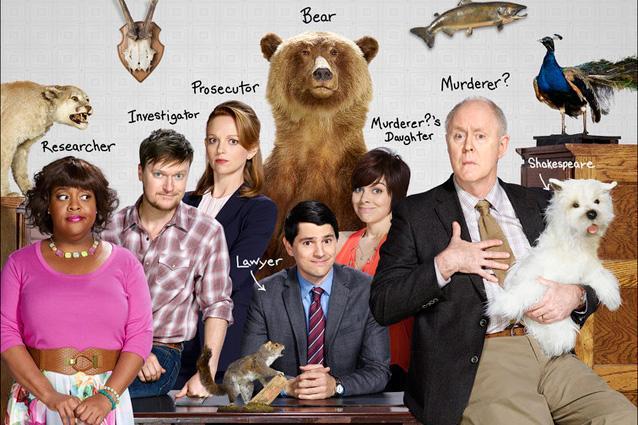 NBC announced today that Trial & Error has been renewed for a second season. The comedy premiered this past March, where it garnered generally positive reviews and fared reasonably well ratings-wise as a mid-season performer.
Shot in a mockumentary style, the half-hour series follows an eager New York City lawyer sent to a small Southern town for his first big case. After settling into his makeshift office behind a taxidermy shop, it soon becomes apparent that winning his first big case will not be as easy as he thought, especially when his client has a way of making himself look guilty.
The network has ordered 10 new episodes for Season 2 of Trial & Error, down slightly from the 13 it aired in Season 1. With the main court case its first season all wrapped up, a brand new case will be forthcoming in its sophomore run, which will return in the midseason of 2017-2018.
---
Report Article