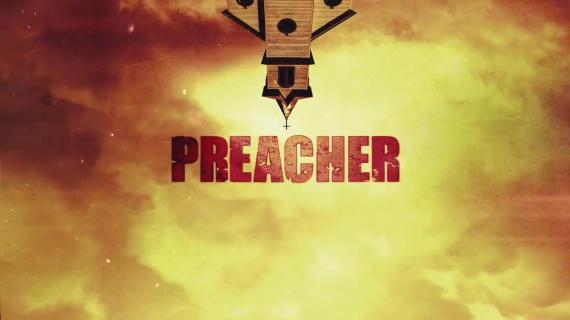 AMC announced today that Preacher has been renewed for a third season. The comic book-adapted drama has continued to be a solid performer for the cable network, with its recently-concluded sophomore run garnering continued praise for its focused storylines and mix of fun and chaotic violence.
Based on DC Comics' Vertigo comic book series of the same name by Garth Ennis and Steve Dillon, Preacher follows a conflicted, small-town Texas preacher who is accidentally possessed by a supernatural entity that causes him to develop a highly unconventional power allowing him to command others to do as he says. Joined by his ex-girlfriend and an Irish vagabond, he sets out on a journey to literally find God.
AMC has ordered another 13 episodes of Preacher for Season 3, matching its second-season count. Look for a return in mid-2018.
---
Report Article