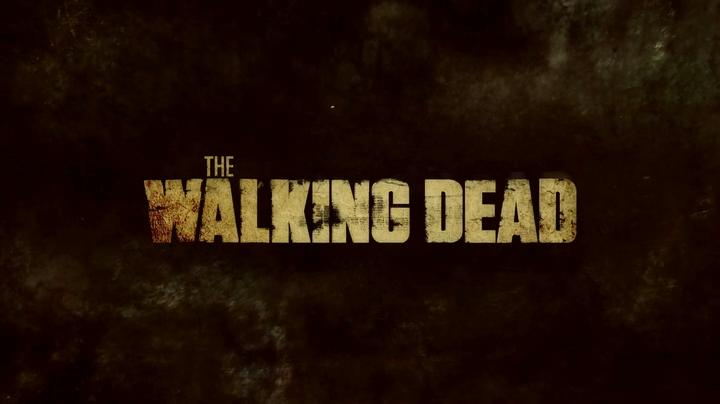 AMC announced today that The Walking Dead has been renewed for a ninth season. The good news comes during the show's winter break as fans await its return to see how the death of an original character will play out after they were bitten in last month's mid-season finale.
The post-apocalyptic zombie drama has continued rank as one of TV's top scripted series, though some plot elements in recent seasons have resulted in its audience numbers dropping off from the highs it experienced a few years back. Viewership in the current season is the lowest it has been since Season 2, though its average of over 8 million viewers per episode is still considered quite healthy.
A change in showrunner is being made for Season 9, as longtime writer Angela Kang will take over for Scott M. Gimple, who has been at the helm of the show for the past five seasons. Gimple will still be involved with series though, as he is taking the role of Chief Content Officer, overseeing both The Walking Dead and its spin-off Fear The Walking Dead.
Look for Season 9 of The Walking Dead this fall. For now, Season 8 is set to resume the back-half of its run on February 25.
---
Report Article