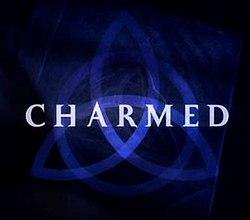 The CW is firming up the episode counts of its new dramas today, and Charmed has received an order for nine additional episodes on top of its original 13 to bring its total to a full season's worth of 22.
The rebooted drama premiered in mid-October and has been a decent performer in the network's newly-added Sunday night lineup of originals. Reviews have leaned positive as well, with critics liking its updated take on the original '90s series.
Charmed follows sisters Mel and Maggie, whose worlds were shattered after the death of their mother. When they find out they have an older sister named Macy who their mother kept from them, the three sisters suddenly exhibit strange new abilities. They soon find out they are The Charmed Ones - powerful witches just like their mother was. And their new mission is to protect humankind from the demons that walk among them.
---
Report Article