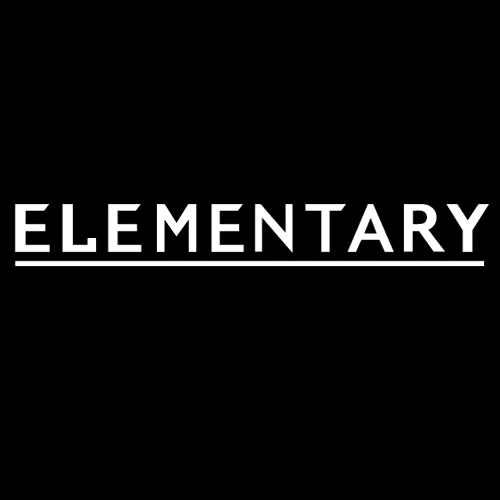 CBS announced today that Elementary has been renewed for a seventh season. The good news comes just two episodes into the crime drama's current season, which this year was moved to the network's mid-season schedule for the first time.
The hour-long procedural has been an overall reliable performer for CBS over the course of its time on the air, though ratings have taken a hit in recent years. However, the fact that the network owns the series and that it does well internationally likely factored into today's Season 7 pickup.
Elementary stars Jonny Lee Miller as famed British detective Sherlock Holmes, who takes residence in New York in order to deal with his addiction issues. While there, he teams with Dr. Joan Watson and the two work as police consultants solving crimes around the city.
---
Report Article