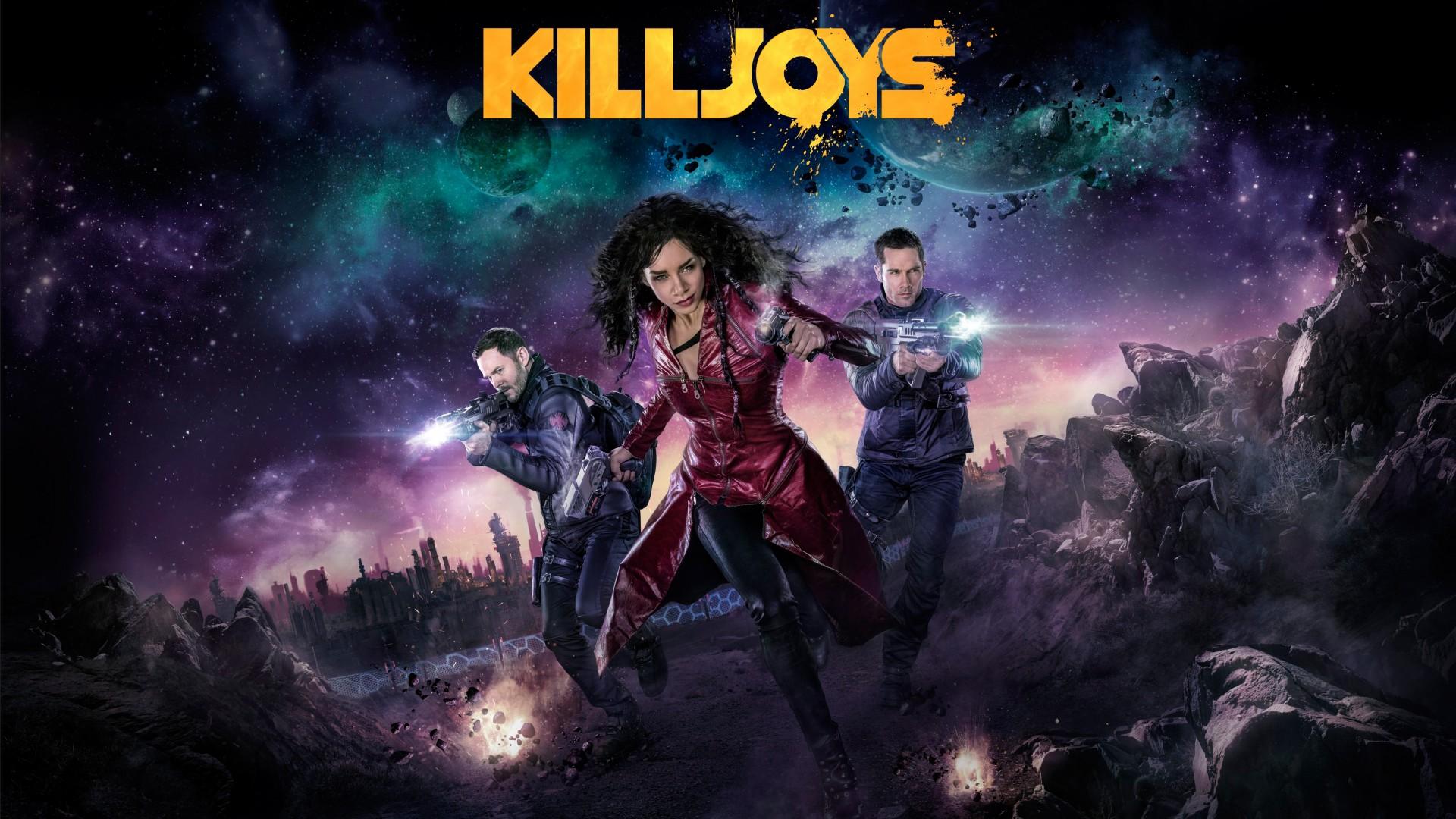 Ahead of tonight's third-season finale of Killjoys, Syfy has announced that the space drama has been renewed for seasons 4 and 5. There is a caveat though, and it is that those two seasons will act as final chapters to end the series.
The Canadian-based show, which follows interplanetary bounty hunters chasing fugitives throughout a distant planetary system on the brink of a bloody class war, will have a total of 20 more episodes before it signs off for good. The advanced notice gives producers a chance to end the story on their own terms, which is always preferable to facing a sudden cancellation.
Look for Season 4 of Killjoys to premiere in 2018, with the fifth and final season on target for 2019.
---
Report Article