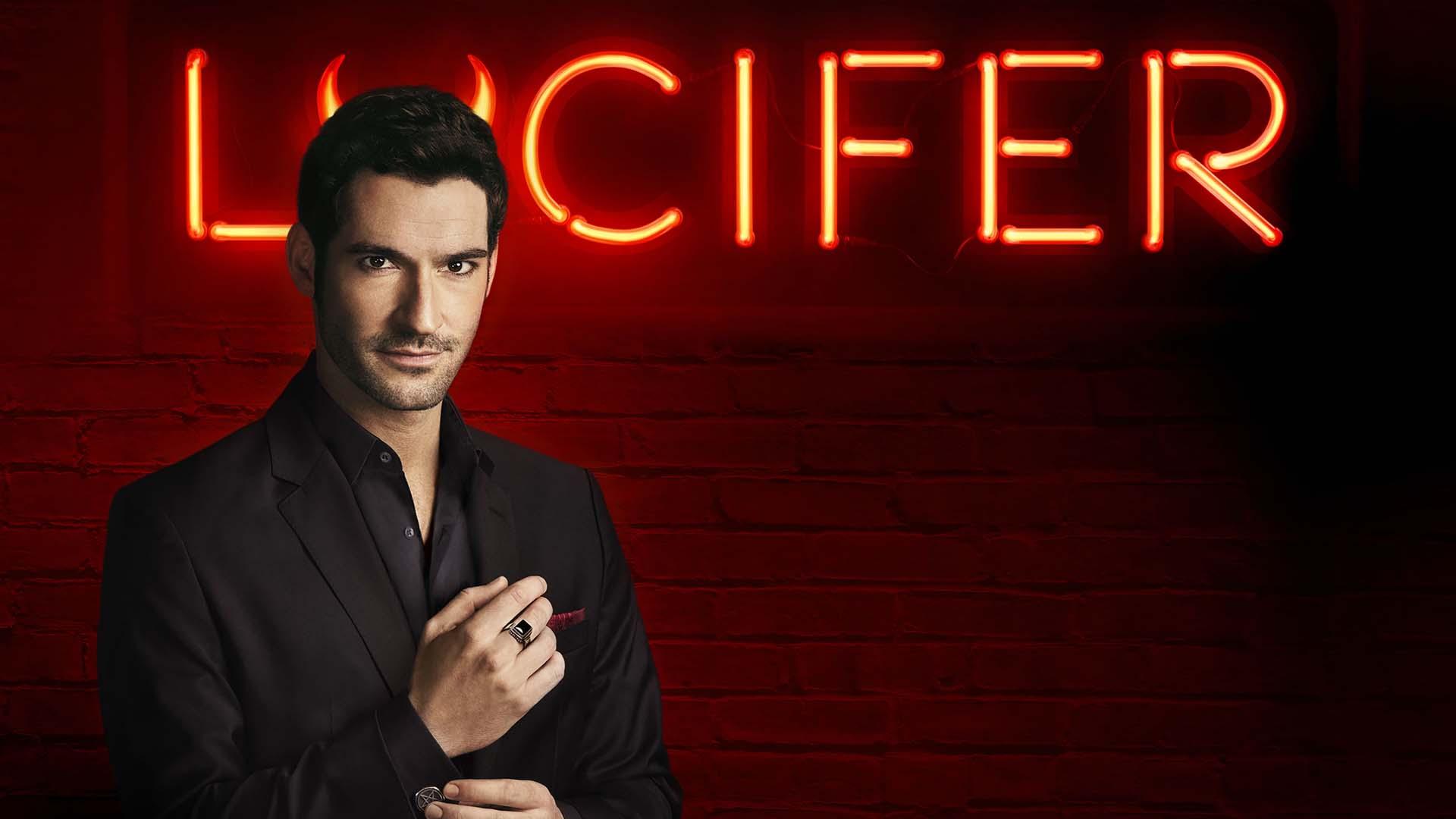 Fox announced today that Lucifer has been renewed for a third season. The comics-based drama has continued to be a reliable performer in its sophomore season, which returns from hiatus for the back-half of its run on May 1.
The series follows Lucifer Morningstar, who has retired to Los Angeles from his duties as The Devil to indulge in a more carefree lifestyle. That is, until, he finds a new purpose in life and starts working alongside a homicide detective to solve crime and dispense justice.
Lucifer premiered early last year as a mid-season entry, quickly exceeding expectations to become Fox's 2nd-highest rated new series of the season. Its strong showing prompted the network to shift the show to its regular fall lineup for season 2, where it then performed well enough to earn a full season of 22 episodes. Season 3 looks to continue that trend, with another order of 22 episodes for the 2017-2018 season.
---
Report Article