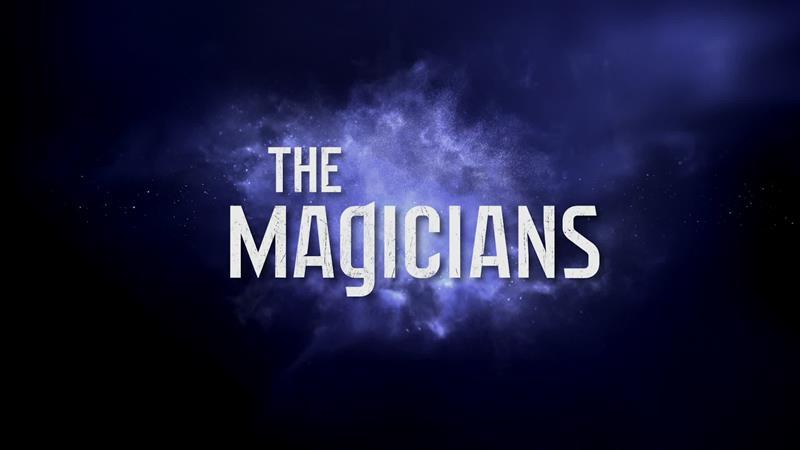 Syfy announced today that The Magicians has been renewed for a third season. The news comes one week ahead of the fantasy's drama's sophomore finale, which will cap another successful season that saw ratings growth across a number of key demographics compared to its freshman run.
Adapted from the Lev Grossman novel trilogy of the same name, The Magicians follows a graduate student who enrolls at a magical college only to discover that the fantasy world from popular children's books is actually based in truth and poses a danger to his world.
The cable network has ordered another 13 episodes of The Magicians for Season 3, matching the counts from its first two seasons. Look for Season 3 to premiere in early 2018.
---
Report Article