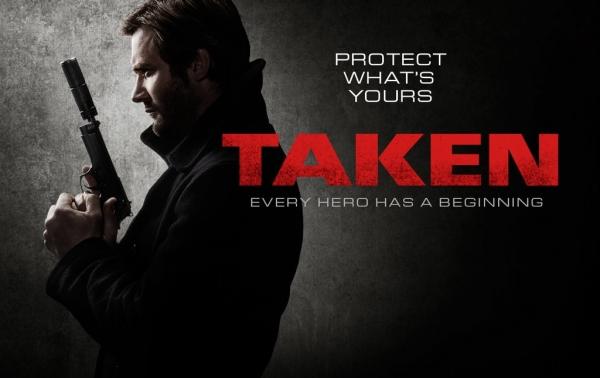 NBC has renewed midseason entry Taken for a second season. The action thriller premiered earlier this year for a 10-episode run that drew modest ratings for the network on Monday nights.
Acting as a prequel to the film franchise of the same name, Taken follows the origin story of a younger and hungrier former Green Beret Bryan Mills as he deals with a devastating personal tragedy. While he works to overcome the incident and exact his revenge, Bryan finds his way into a career as a CIA operative, a job that allows him to utilize his very particular and dangerous set of skills.
The show is going big for Season 2, with NBC ordering an increased episode count of 16 for its sophomore run. There will also be some changes up top, as original showrunner Alex Cary is departing the series. It is not clear yet who will step in to fill his role.
---
Report Article