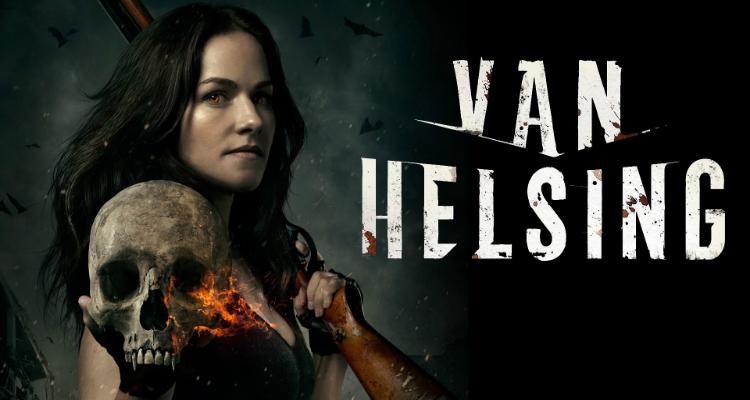 Syfy announced today that Van Helsing has been renewed for a third season. The good news comes in the midst of the vampire hunting drama's sophomore run, which still has three episodes remaining before its conclusion early in the new year.
Van Helsing is a re-imagining of the perennial Dracula brand that follows the resurrection of Vanessa Helsing, a descendent of the legendary Van Helsing lineage of warriors, and her quest to lead mankind against a world controlled by vampires in the post-Rising landscape.
The cable network has ordered another 13 episodes for Season 3, matching the length of the show's first two seasons. Production will begin in early 2018 for a likely return later in the year. For now, new episodes are airing Thursday nights, with the current season finale scheduled for Thursday, January 4.
---
Report Article